It's worth a shot, but be prepared for the worst.
Replacing a motherboard may require a reinstall or a repair install. Or you might get lucky, and it'll just work.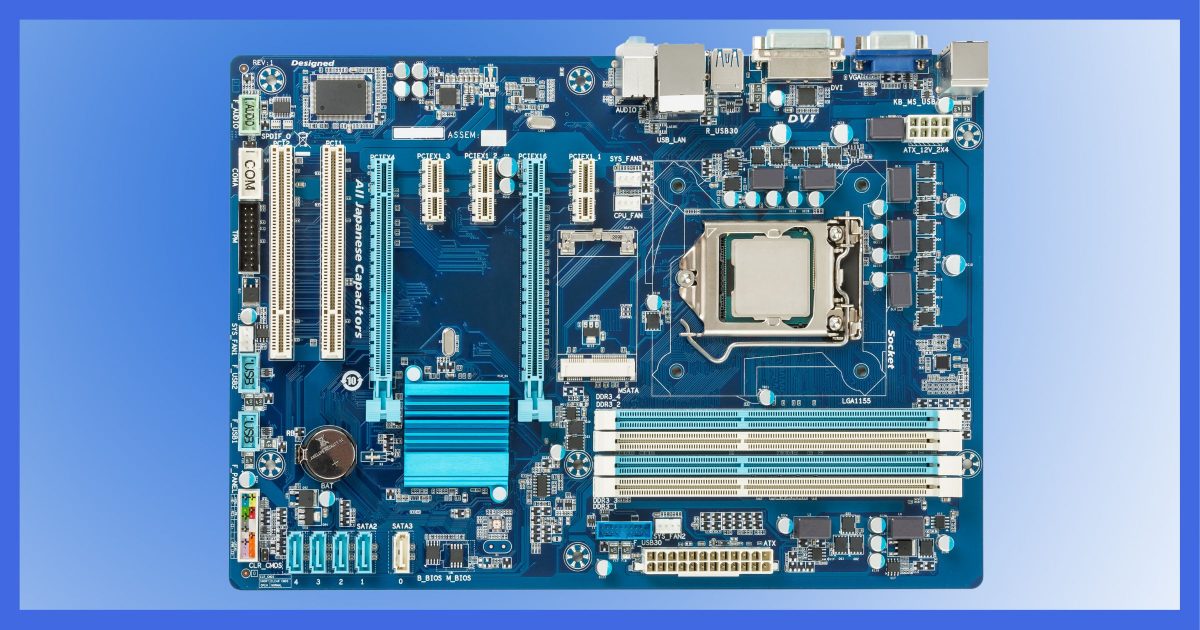 Question: I would like to upgrade my motherboard to run the latest processor. I did a full backup of my C drive. Would it reinstall all my current programs on the new system?
Unfortunately, the best I can offer you is a maybe. Depending on how much has changed, it might or might not work.
But it's worth a try.
Replacing a motherboard
You might not even need your backup, as it's possible (though not guaranteed) the system will just work after the replacement. If not, either repair installs or complete reinstalls of Windows might call for you to restore data from your backup.
Changing the foundation
The problem is that your hard drive and its image backup is configured for and contains the drivers for your old motherboard.
Put another way, that backup mage may not have the drivers necessary to work properly on the new motherboard.
Here's the kicker, though: sometimes Windows can be really resilient in the face of change. After you upgrade the motherboard, it might notice that something's changed and automatically install the appropriate drivers for it, or automatically configure itself as appropriate for what it's found.
Or not. It might crash completely. Or it might boot and limp along poorly. Or something else short of just working.
There's no way to tell going in.
So, try it!
I recommend you go ahead and give it a whack.
You may not even need your backup image. Just reconnect the existing hard drive that has everything installed on it and boot the machine. Replacing the motherboard should not have affected the hard drive's contents.
If it works, great! Run it for a while before making any long-term commitments, though. Exercise the software you have installed and any hardware attached to ensure everything is working as it should.
If it is, congratulations, you're done!
Repairing Windows
If giving it a try doesn't work at all, or if it seems unstable, the next thing I would have you do is to boot from Windows installation media (you can download it) and perform what's called a refresh or repair install.
It reinstalls Windows as if it were a new version on top of the preexisting copy of Windows. It will then select all the right drivers for this new motherboard.
It should also preserve your settings and installed software. (Though, as always, be prepared for that not happening. You have your backup image.)
Reinstall from scratch
The worst-case scenario is where the options above either don't work or result in an unacceptably unstable system.
The only step left is the nuclear option: use the installation media to perform a completely fresh installation of Windows. This will erase everything that's already on the hard drive.
You will then need to reinstall all of your applications from their original media or original downloads, and then import your data from your backup or wherever else you have it.
Do this
You've already done the most important thing: backed up your machine. No matter what happens, you have that as something you can restore from, or at least recover important files from.
I wish there were a simple thing for you to do here. Part of me would love to tell you that a simple motherboard replacement is likely to just work. Windows has become more resilient over the years. But the possibility still exists that the change might be too great and you'll need to take more severe steps.
Here's something the opposite of severe: Subscribe to Confident Computing! Less frustration and more confidence, solutions, answers, and tips in your inbox every week.
Podcast audio

Download (right-click, Save-As) (Duration: 5:33 — 7.7MB)
Subscribe: RSS