A kerfuffle over privacy and perceptions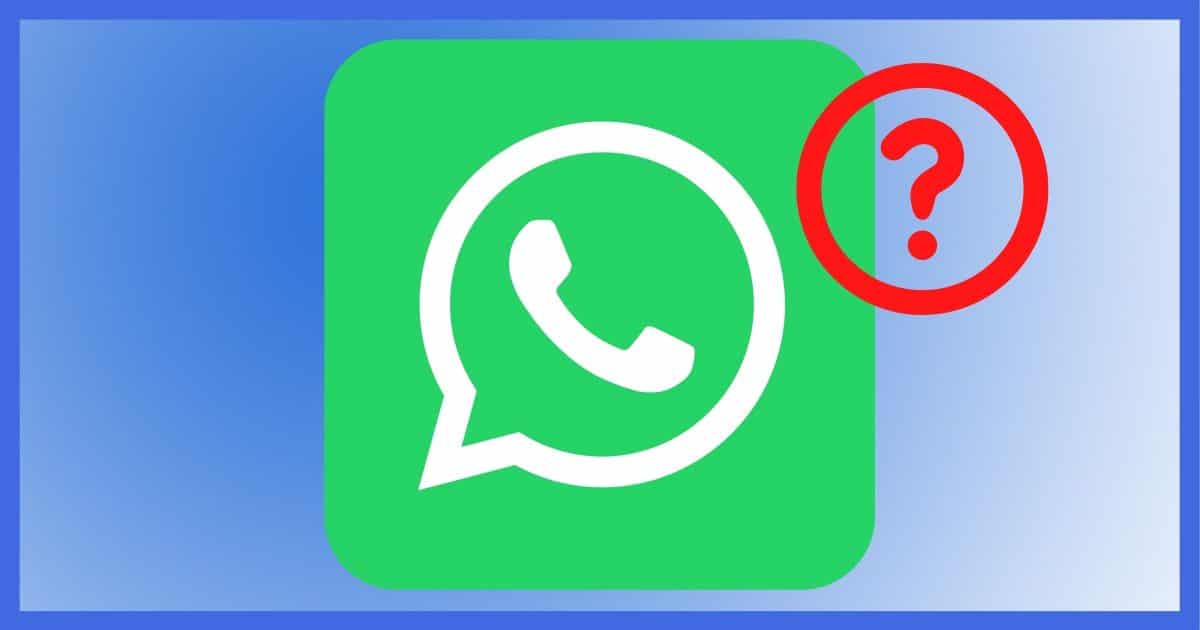 WhatsApp announced privacy policy changes requiring your agreement to continue using it. Has anything really changed?
The instant messaging and chat program WhatsApp recently caused a stir by announcing an upcoming change to their privacy policy. The most striking aspect of the announcement was that you had to agree with the new WhatsApp Terms of Service, or WhatsApp would at some point no longer work for you. This isn't new, but many seemed to fixate on that as somehow being ominous.
They've since rolled back the implementation date, but not the upcoming changes.
What's it all mean to you? Should you keep using WhatsApp, and if not, what should you use instead?
WhatsApp TOS
Poor messaging from WhatsApp caused concern for many. For average users, little has changed. It's worth understanding that Facebook owns WhatsApp and Instagram and that you're trusting they'll keep their word when it comes to your privacy when you use these services. If not, alternatives like Signal and/or Telegram might be better choices.
Hamhanded messaging
This all appears to be a case of what I lovingly refer to as hamhanded messaging1.
The announcement was delivered in a way that caused many people to believe there were big changes to the policy, and that WhatsApp was threatening them in a way that implied "agree OR ELSE".
The latter might be true; you do have to agree to any service's terms of use in order to be able to use the service. This is nothing new. WhatsApp isn't the first to update their policy and require all existing users to agree to the update.
There were not, however, big changes to the policy. In fact, when it comes to individual users, nothing appears to be changing at all.
Trusting WhatsApp
In an updated post, WhatsApp went into more detail about exactly what information they do and do not have access to.
WhatsApp cannot see your personal messages or hear your calls, and neither can Facebook.
WhatsApp does not keep logs of who you are messaging or calling.
WhatsApp cannot see your shared location, and neither can Facebook.
WhatsApp does not share your contacts with Facebook.
WhatsApp groups remain private.
You can set your messages to disappear.
You can download your data.
None of these statements are new, and none of them are changing.
All of the changes appear to apply primarily to businesses and what sounds like new business-oriented features, including hosting services.
… we're giving businesses the option to use secure hosting services from Facebook to manage WhatsApp chats with their customers, answer questions, and send helpful information like purchase receipts.
One of the reasons this blew up is because of the repeated mentions of Facebook.
You still have to trust Facebook
Facebook owns WhatsApp. (Facebook also owns Instagram.) When you deal with WhatsApp, you deal with Facebook.
Not everyone trusts Facebook.
So in addition to trusting that WhatsApp will be true to its word, above, you're trusting that Facebook will act accordingly as well.
If you don't trust Facebook, you probably want to avoid WhatsApp (and Instagram) as well
.
There are alternatives.
WhatsApp alternatives
The alternative to WhatsApp that got the most press while all this was happening was Signal.
Signal is appealing for several reasons.
It's free.
It's open-source.
It's privacy-focused.
It's run by a non-profit corporation.
It's endorsed by several high-profile journalists and privacy advocates.
If you want an alternative to WhatsApp, Signal is my recommendation.
Another potential alternative is Telegram.
Be aware, though, that in both programs, everyone in your conversation needs to be using the same program. There's no interoperability between the three.
What I do
I run them all.
Facebook Messenger, WhatsApp, Instagram, Telegram, Signal, and probably a few others I can't think of right now.
I'm the "tech person" in my circle of contacts. It's easier for me to hop from app to app than it is to require that everyone else install a specific one.
I'm not worried about these services spying on me or somehow using my data illicitly. I'm not that interesting. You probably aren't either.
However: if a situation arises where I want additional assurance of privacy, I ask my contact to use Signal.
(Similarly, I recommend ProtonMail for maximal email privacy.)
I don't believe I'm at risk, but it's very useful to have those alternatives ready if needed, and there's really no reason not to use them day-to-day.
Podcast audio

Download (right-click, Save-As) (Duration: 6:18 — 7.3MB)
Subscribe: RSS