Why you want the ultimate safety net.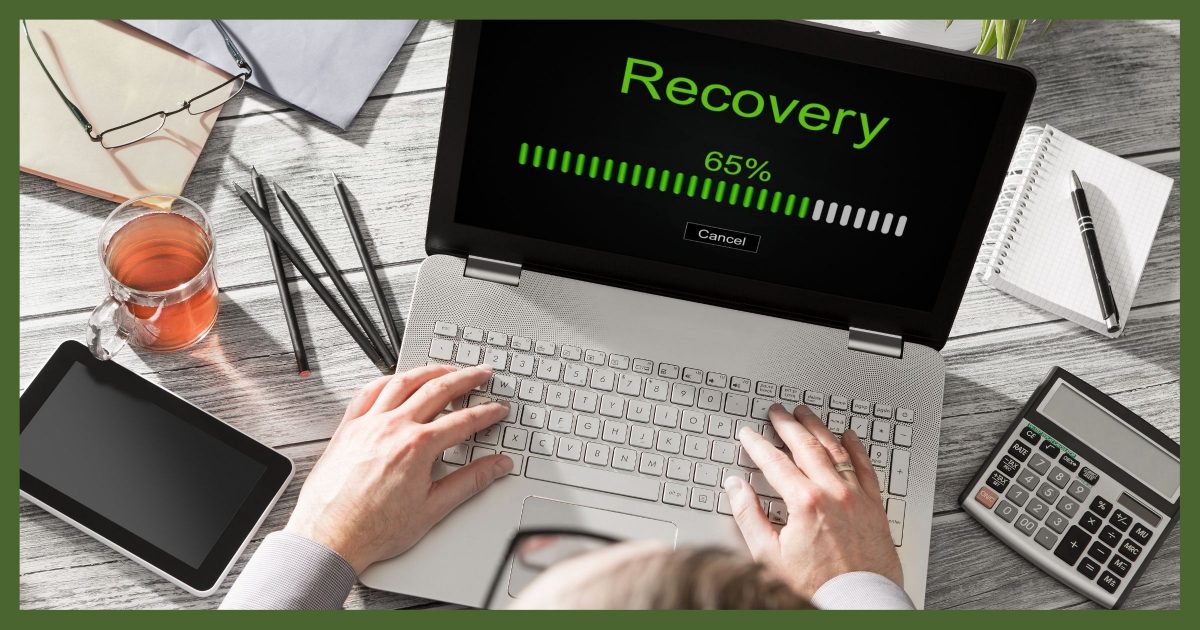 Image backups are great ways to back up absolutely everything on a hard disk. They're also good for retrieving most anything, including individual files.
Having read your answer about what backup to use, I still don't get one thing – if I am backing up a hard drive using a drive image backup program, but then switch computers (and upgrade to windows 7), and THEN want to restore my data to the new computer, an image won't work, correct? What program works on backing up just my data, so I can have it available on my new computer?
Not entirely correct. An image created by most backup programs will work just fine to restore only data. I've been known to rely on it myself.
It just won't work to restore everything else (Windows, your programs, and the like).
Let me explain how it works.
Image backups for data
Image backups are perfect for backing up and restoring data files because by definition, they include everything, regardless of whether you thought something was worth backing up. Besides restoring an entire image backup, you can also extract individual files.
Image is everything
An image backup is simply a backup of everything on your hard disk.
That's important because it relieves you of having to decide what is and is not "Just my data". Not only does "my data" often mean different things to different people, it's also often scattered around different locations on your hard disk.
An image backup avoids missing something important in your backup of "just my data".
An image has everything, whether or not you'll need it.
You're more flexible than you think
The "trick", if you want to call it that, is just because you created an image of your entire disk, it doesn't mean you have to restore the entire image.
You can use image backups in either of two ways:
You can restore the entire image. This returns the drive to the exact state it was in at the time you created the backup. This includes all data, files, programs, and settings.
You can extract individual files from the image, thereby restoring "just your data".
That second point is the important one. By creating an image, you didn't need to decide what files were important; you backed up everything. It's not until you need to restore something that you can go back to the image and know that whatever you need is there for restoration.
Extracting what you need
How you extract files from an image depends on the tool you're using. And yes, some image backup programs don't include the ability to extract individual files. (If you find yourself stuck with such an image, restore it to a secondary hard drive and then copy off the files you need.)
But most — including my two recommendations, Macrium Reflect and EaseUS Todo — do include the ability.
The biggest issue with images is that they can be large. Even compressed (which, again, most backup programs will do) they can easily add up to many gigabytes in size. But there's a lot of security knowing that every file that was on your hard drive is in the image.
Podcast audio

Download (right-click, Save-As) (Duration: 4:28 — 4.0MB)
Subscribe: RSS