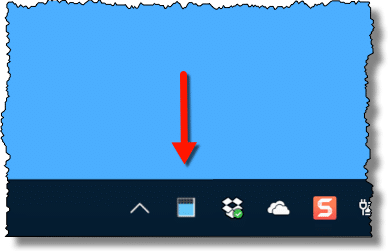 In a previous tip, we explored using Task Manager to find out which programs are using your CPU. What I didn't tell you is that I have Task Manager running almost all the time.
I do this for a very simple reason: the CPU meter.
Bring up Task Manager (right-click on the clock and click on Task Manager), and you should see a small CPU meter appear in the notification area of the taskbar. You'll see its status level go up and down as your PC uses CPU resources. You can tell at a glance when your computer's using a lot of CPU, and judge whether or not that might be responsible for any slowdowns you experience.
Now, just because I have Task Manager running doesn't mean I want to see its main window all the time. That's easily dealt with using a couple of its options.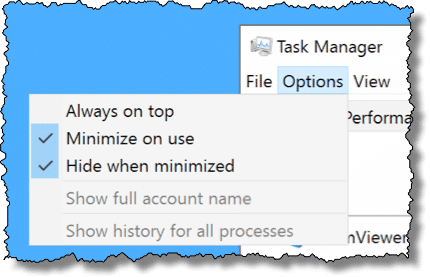 Click on the Options menu and make sure "Hide when minimized" is checked. (You'll note that I also have "Minimize on use" selected, so Task Manager minimizes itself immediately when run.) Now, minimize Task Manager (using the minimize control in the application's title bar).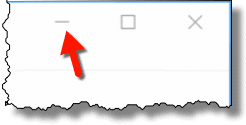 All you're left with is a handy little CPU meter on the taskbar. (To get the Task Manager main window back, just right-click and click on Restore.)
Related Video