Tame your knee-jerk reaction.
Impatience leads to frustration. Frustration leads to desperation. Desperation often leads to more problems than you started with.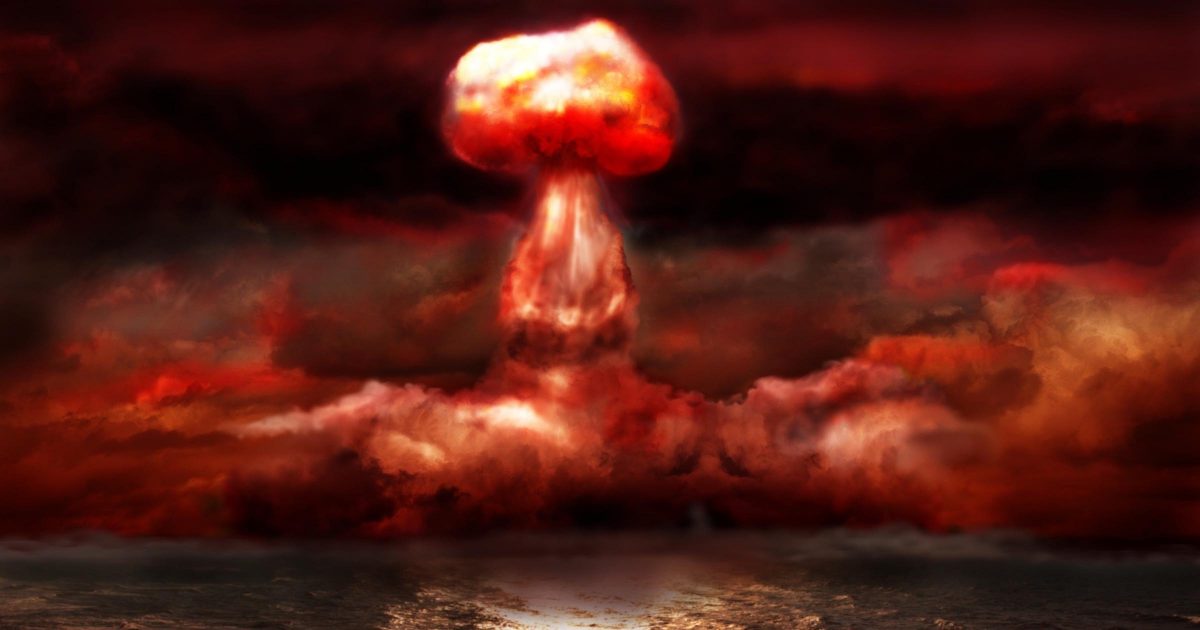 I was helping someone deal with a problem on their computer. While diagnosing the problem at hand, I noted several other issues that could affect the machine.
As is my way, I poked around, looking at this and that. When I'm focused on a problem, it's not unusual for me to mutter a bit to myself, saying things like "Well, that's odd", or "I wonder if that's the issue?" It's part of my exploratory process… just me gathering data, wondering out loud about what I'm seeing.
The person I was helping reacted to my words in an extremely common way.
Unfortunately, it's often a dangerous reaction.
Don't make the problem worse
It's common to assume the worst when dealing with technical problems and then assume a worst-case solution is required. While possible, it's rare. More commonly, problems aren't as horrible as they seem, and solutions are simpler than expected. The key is to slow down, not jump to conclusions, and be methodical about diagnosing the issue, often getting knowledgeable help along the way.
The knee-jerk reaction
That common reaction?
"Turn it off!"
"Get rid of it!"
"Delete it!"
While doing so may occasionally be the correct action to take, most often it isn't. In fact, depending on what's involved, randomly turning things off or removing things from your computer can make matters worse.
It's nice to know those things might be optional to the person I'm helping, but we didn't have nearly enough information to make a decision. Simply wondering if something might be involved doesn't mean it is involved. Even if it turns out to be involved, that doesn't mean some kind of nuclear option is the best approach.
Your computer is much too complicated for things to be that simple.
We want simple, fast solutions
The search for simplicity is part of the problem. We want the solution to our problem to be simple and easy to implement. "Delete" is probably one of the easiest solutions we can imagine, at least in concept.
Sometimes we don't want to spend a lot of time researching whether whatever conclusion we jump to is the right solution. "Delete" is also one of the quickest solutions we can imagine, at least in concept. (Sometimes quick can cost you time later.)
And let's be honest: in times of frustration, deleting things feels good.
We want things to work. When they don't, we don't want to spend a lot of energy trying to figure out what to do about it.
We have better uses for our time.
Unfortunately, jumping to conclusions ends up wasting more time than it saves. Throwing things at a wall to "see what sticks" generally leaves you with a messy wall and a big pile of failure on the floor.
Slow down
As frustrating as it might be, the best approach is to slow down and take your time.
Take your time to understand the problem to the best of your abilities and research proper solutions. Get help if you need it.
Yes, I'll say it again. It's frustrating, particularly if you're under pressure for some other reason. Things should just work. But making ill-informed decisions or trying a series of half-baked solutions is likely to make things worse. Often much worse.
Slow down. Take a breath.
Do the work.
Solutions
I'm often surprised at how often seemingly horrific and insurmountable problems have a simple solution. Sometimes, rather than deleting something entirely, I find that a simple checkbox buried in an options page resolves the issue. It's fantastic when the research you do pays off that way. But it takes research to get there.
Yes, the correct solution can also be painful. More times than I care to admit, the pragmatic solution really is the "nuclear option": a complete reinstall of the operating system itself. I call it a "pragmatic" solution because while it sounds painful — and I'm not saying it isn't — in many situations, it's often significantly less painful than trying this and that repeatedly without success, only making matters worse along the way.
The difference between simple and nuclear? Doing the research to understand the options at hand. More often than not, the solution is somewhere in between.
In the case of the person I was helping, it might even be both. The problem bringing them to me was indeed solved by a simple checkbox. This resolved the pressing issue at hand quickly.
My advice for the other things that came up? "You know, if this were my machine, I'd back up, reformat, and reinstall." Yes, the nuclear option was on the table.
But randomly making changes and deleting things without more information was never on my radar — and it shouldn't be on yours.
Do this
At the risk of repeating myself, slow down. Don't panic. Take the time to investigate the problems you're facing.
Above all, don't jump to conclusions that could make the problem worse.
You'll find weekly advice on how to do that when you subscribe to Confident Computing! Less frustration and more confidence, solutions, answers, and tips in your inbox every week.
Podcast audio

Download (right-click, Save-As) (Duration: 7:14 — 10.0MB)
Subscribe: RSS