Desperate times can lead to bad decisions.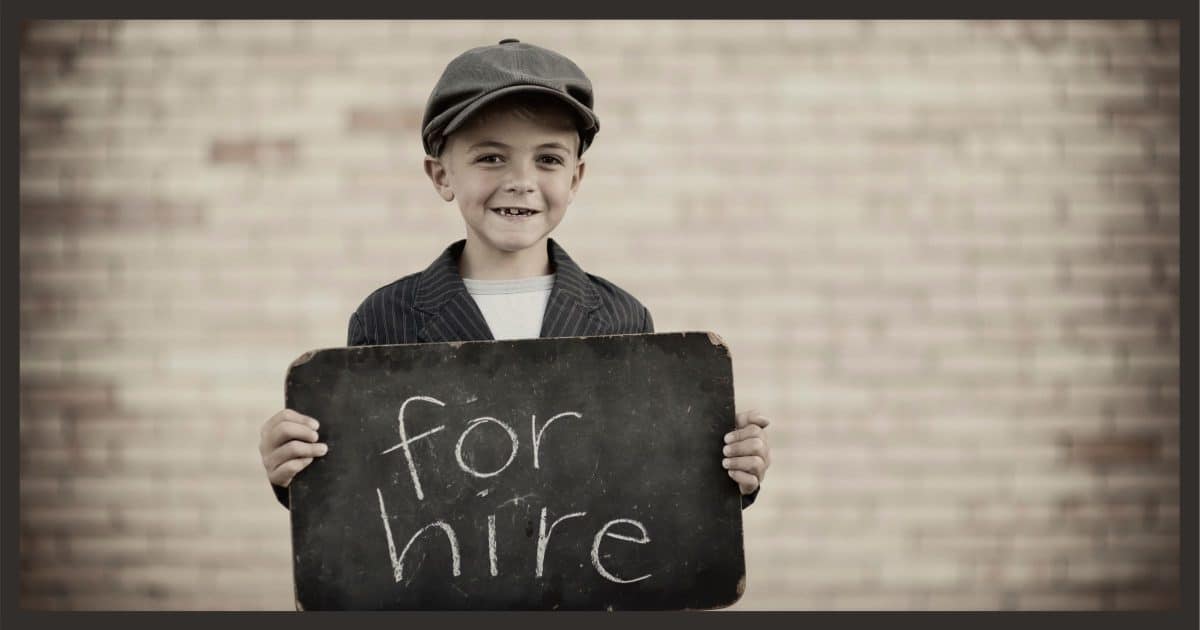 Desperation can lead you to consider hiring so-called "legit", "ethical", or "white-hat" hackers to regain control of a your account. Don't do it.
Question: I lost access to my Instagram account. I keep seeing comments and ads for people who offer to hack my account and give it back to me. Are they legit? Do they work? Should I try them?
No, you should not.
It's probably illegal, possibly immoral, and very likely just a scam anyway.
Even if it were legitimate, it's just not likely to work. Even if you think of them as "good guys", these hackers aren't any different than the "bad guys" when it comes to how they go about hacking an account.
Hire a hacker?
Online services work hard to prevent all hacking, good or bad. Hackers don't have any magical back door, and all rely on the same techniques to compromise accounts by fooling the current account holder. If that account holder is another hacker, the techniques are unlikely to work. If the account isn't being used, there's no one to fool. The vast majority of so-called "hacking services" are scams out for nothing more than your money. Carefully follow the account recovery process offered by the service in question — it's your best (and only) hope.
No such thing as good hacking
I'm not making a value judgment here. To the services in question — Instagram, Facebook, Outlook.com, Google, and others — hacking is hacking. There's no difference between hackers supposedly operating for good and those causing mayhem.
These services deploy their resources to stop hackers, no matter what the hackers' intentions are. From the service's perspective, all hackers are bad and to be stopped.
The measures they've taken to stop hacking are very likely what landed you here in the first place. You've been unable to successfully prove you are the legitimate account holder and should be allowed back into your account.
Hackers face that same battle — be it on your behalf or as they attempt to steal your account from you.
No magic back door
My sense is many people believe hackers have some magic back door or special tricks they use to gain access to any account they like.
That's not true. If there were such a back door, it would be quickly discovered and blocked by the services in question.
Hackers hack using the kinds of techniques we've been warning you about for years, like:
Phishing emails
Malicious email attachments
Bogus downloads
Telephone and confidence scams
Malware on your machine
Those are the tools they use to hack accounts — for good or evil.
There is no hacker magic.
If your account is in use
Let's say you hire a so-called "ethical" hacker who is legitimately working on your behalf to regain access to your account.
If another hacker is using your hacked account, they are extremely unlikely to fall for the various techniques hackers use. They'd recognize them and laugh at the attempt.
A hacker in control of your account isn't going to let another hacker hack it out from underneath them.
If your account is inactive
Honestly, things get worse if your account is inactive and no longer being used.
The dirty secret is that accounts don't get hacked — people do. If there isn't anyone using the account, then there's no one to trick into giving away access or otherwise letting your hacker recover it.
And as I said above, there's no magical back door that hackers can use in lieu of tricking a real, live, person.
Most hacker ads are scams
Whenever I post an account-recovery-related article, there are lots of comments from so-called "ethical" hackers offering to recover accounts for you — or fake testimonials on their behalf.1
So-called. Fake.
They're all scams, folks. Every one of them.
They're not hackers at all. They're con artists taking advantage of the desperate. You can bet you'll pay for their services upfront and never hear from them again.
Don't fall for it.
So how do you get your account back?
You might not.
As hard as that is to hear, it's important not to waste your time or money on things that are doomed to failure.
Here's what you do: use the account recovery process offered by the service. It usually starts with a "Trouble logging in?" or "Forgot password?" link. Follow the process deliberately and carefully. Use all the options offered. Be as complete in your answers to the questions as you possibly can be.
The account recovery process offered by the service is the only way to get your account back.
If it doesn't work — and you've taken care to be as complete and careful as you can be — then you're out of luck.
No hacker is going to change that.
If you find yourself in that situation, I strongly recommend you learn from the experience. Figure out as best you can how you were hacked, and avoid letting that happen again. Figure out as best you can why account recovery didn't work for you, and prepare for the next time.
One specific article I would point you to is A One-step Way to Lose Your Account Forever. It covers the steps you need to take before you lose your account to be able to recover it in the future should you ever need to.
Podcast audio

Download (right-click, Save-As) (Duration: 5:54 — 6.4MB)
Subscribe: RSS
Footnotes & References
1: Especially on YouTube, for some reason. But it's the reason I expect to have to close comments on this article shortly after publication.