Old allegations get renewed focus.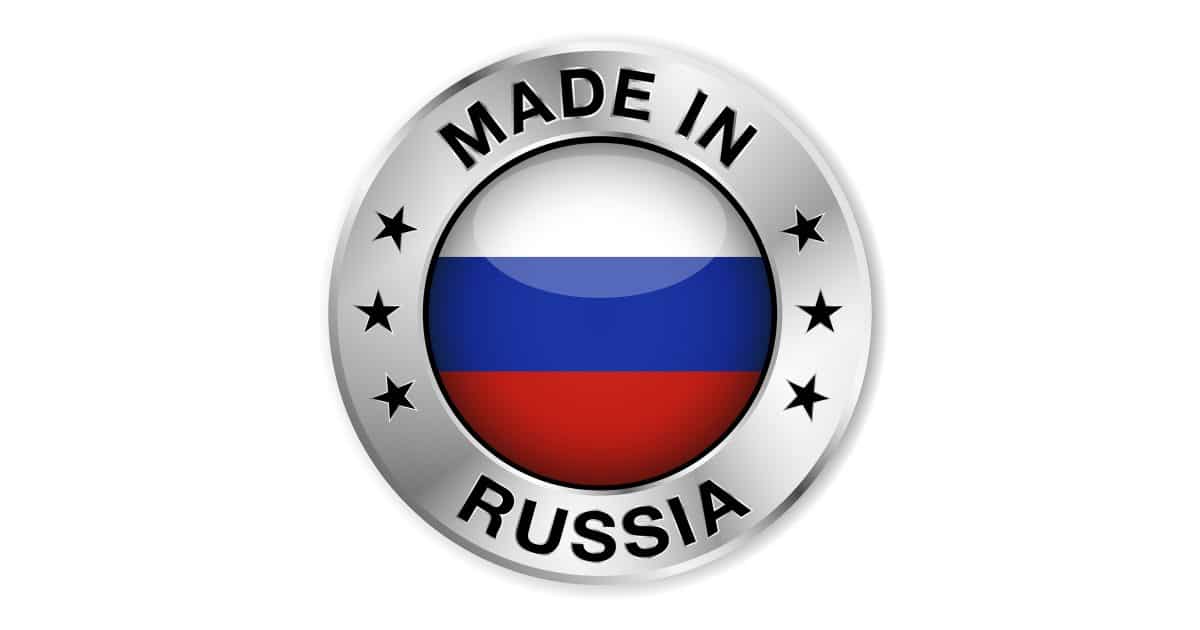 Any software company with ties outside the U.S. comes under scrutiny. Should you be worried?
Question: Hello Leo, I've been using Kaspersky Internet Security for many years now without problems or viruses. What I'm concerned about is all the negative news I've been reading and hearing about Kaspersky! I've read that he is a spy for the Russian government, that he's been hacking our systems at the request of the Russian government. What do I do? Should I uninstall Kaspersky that has been protecting my computers for years now, or just ignore the negative news? Can you give me the truth of what's going on with Kaspersky?
I honestly don't know.
Updated March 2022. I still don't know.
But there are a couple of observations I'd like to share about the situation; perhaps they will help you come to a decision. I'll also share what I would do in your situation, which has changed as of this update.
Kaspersky, yes or no?
Ultimately, the risk is not whether Kaspersky is or has been spying on us. The real risk is that being headquartered in Russia, if it might be forced to do so in the future. With so many alternatives available, there's little reason to take the risk.
This is nothing new
As long as Kaspersky has been around and as long as it's been publicized that they have Russian ties, there have been statements ranging from mild concern to outright accusations of spying or other underhanded deals. To the best of my knowledge as of this update, not once has any of it been substantiated.
Naturally, with the current political issues relating to Russia, these accusations are making headlines once again.
Even to the point that the U.S. government has warned against Kaspersky.
It's not limited to Kaspersky
Any company with ties or headquarters outside of the U.S. comes under scrutiny.
Another common target is EaseUS the makers of EaseUS Todo (one of the backup software packages I recommend) as well as other disk and system utilities I and others often recommend. EaseUS is headquartered in China, and some have expressed concern they might be spying or hacking on behalf of the Chinese government.
The same claims leveled at Kaspersky, with the same results: to the best of my knowledge, as of this update, nothing has ever been proven.
Kaspersky denies it all … of course
Kaspersky denies it all; but then, they would hardly come out and admit it if it were true.
They downplay their Russian connection. The Kaspersky website, for example, says:
Founded in 2004, Kaspersky Lab North America is a Massachusetts corporation and is a wholly-owned subsidiary of its holding company, Kaspersky Labs Limited, based in the United Kingdom.
Searching the Kaspersky website from within the United States, it's nearly impossible to locate or view pages containing any reference to Russia. Only via the Internet Archive snapshots of the primary contact page can we see that Kaspersky is headquartered in Moscow.
Are they hiding something? Or are they simply reacting in a reasonable way by focusing on their international and UK connections? Both approaches seem plausible.
2022: Russia and Ukraine
Even though Kaspersky has a good reputation as an anti-malware tool, the risk may have become too great.
With the current political turmoil in eastern Europe and Ukraine, the concern grows that the Russian government could force Kaspersky to do exactly the kinds of things we've been worrying about.
As I said, there's no proof that they have, but the possibility remains: they could.
What I would do
If I were in your shoes, here's what I would do:
I would now uninstall Kaspersky, just to be safe.
I would allow Microsoft Security, aka Windows Defender, to become my primary security suite. In Windows 10 and 11, that should happen simply by uninstalling Kaspersky.
If Microsoft Security isn't something you want, I mention several additional alternatives in What Security Software Do You Recommend?
It feels a tad alarmist and might be an overreaction, but all things considered, there is a possibility of malfeasance. There's simply no reason to take the risk.
Podcast audio

Download (right-click, Save-As) (Duration: 6:52 — 6.9MB)
Subscribe: RSS