You already know it.
You already know what it is. The trick is to remember to do it in the frustration of the moment.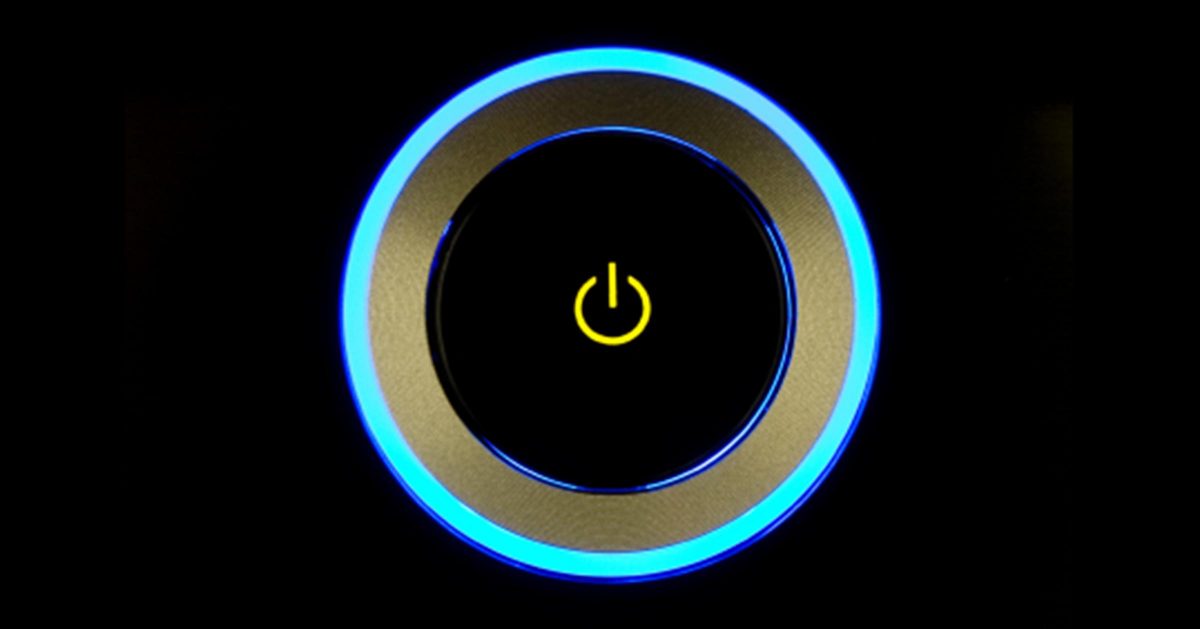 Technically, I suppose this could be a short Tip of the Day, but it's so common, so important, so easy, and so often overlooked that I need to give it a little more visibility.
My #1 debugging technique is to reboot.
Let me explain why that is, and why what you think is a reboot might not be. (I'll also share my #2 technique.)
Have you tried rebooting?
The very first thing you should almost always try when experiencing difficulty with technology is to reboot or restart the device. However, turning it off and on again may not actually do the trick; additional or different steps may be required.
When in doubt, reboot
Honestly, I'm shocked at how infrequently people think of this, particularly given how effective it is.
The other night, for example, one of our streaming service apps1 wasn't working properly. It was pausing, buffering periodically, and at one point lost its connection completely. I poked and I prodded for a while. Returning to the app's home screen, I restarted the stream we were trying to watch, all to no avail.
So I rebooted the device.2
A few seconds later, it was back and we were watching our show without any hiccups at all.
The only thing I had done is reboot.
A reboot isn't always what you think
Many folks believe they're rebooting a device when they're not.
For example, in my streaming device, I navigated to an administration menu and selected "restart device".
The old meme of turning something off and back on again doesn't always work because it frequently doesn't turn off everything you think it does. Turning off my TV would turn off the display, but the streaming device, plugged into an HDMI port, would still have power. Unless I unplugged the television from the wall, it would still be "on" and not actually reboot.
It's akin to "Sleep" in Windows, which doesn't reboot or even completely shut down your computer, or "Hibernate", which shuts down the hardware without completely restarting the software when you turn it back on.
Hence my trip to the administration menu to reboot (ironically, without actually turning the device off).
More than computers
It's relatively easy to remember to reboot your computer when it's having problems, but this applies to almost everything.
In part, it's because so many things now have computers inside, even though we don't think of them as having embedded technology at all.
So, yes, your computer, your laptop, your tablet, and your phone are all candidates for rebooting when problems arise. So is anything else "smart" — smart light switches, smart appliances, anything you can control remotely via your network.
But it goes further. The other night, our adjustable bed wouldn't adjust. A reboot fixed it. My microphone sounded weird. Unplugging it to completely remove power and plugging it back in again did the trick.
You get the idea. It's not limited to devices you think of as computers or containing computers. A reboot can resolve problems with a plethora of devices.
My #2 debugging trick: wait
The second most common "solution" I have is to simply wait.
I mean that quite literally: if at all possible, I ignore the problem completely for "a while". It's surprising how often problems resolve themselves if you're patient enough.
I can't really offer any rhyme or reason as to when to use this technique. In my streaming video example, for example, I could have elected to wait an hour or a day to see if the problem went away. Depending on the nature of the problem (temporary networking issues, the provider being overloaded by a new release, or issues along those lines) it's not an unreasonable thing to do.
On the other hand, it won't solve everything. It likely would not have solved my buffering issue since a reboot did. It also assumes you can wait.
Do this
When in doubt, reboot. It harms nothing and can solve much.
Particularly if that doesn't resolve the issue and you have the time, wait. An hour, a day, I can't say how long since it differs based on what's happening, but it can help.
I think you'll find that with those two techniques, a number of problems just go away without any additional work or stress on your part.
And when they don't? That's why Ask Leo! is here.
 Subscribe to Confident Computing! Less frustration and more confidence, solutions, answers, and tips in your inbox every week.
Podcast audio

Download (right-click, Save-As) (Duration: 6:25 — 8.9MB)
Subscribe: RSS