Why it's not that simple.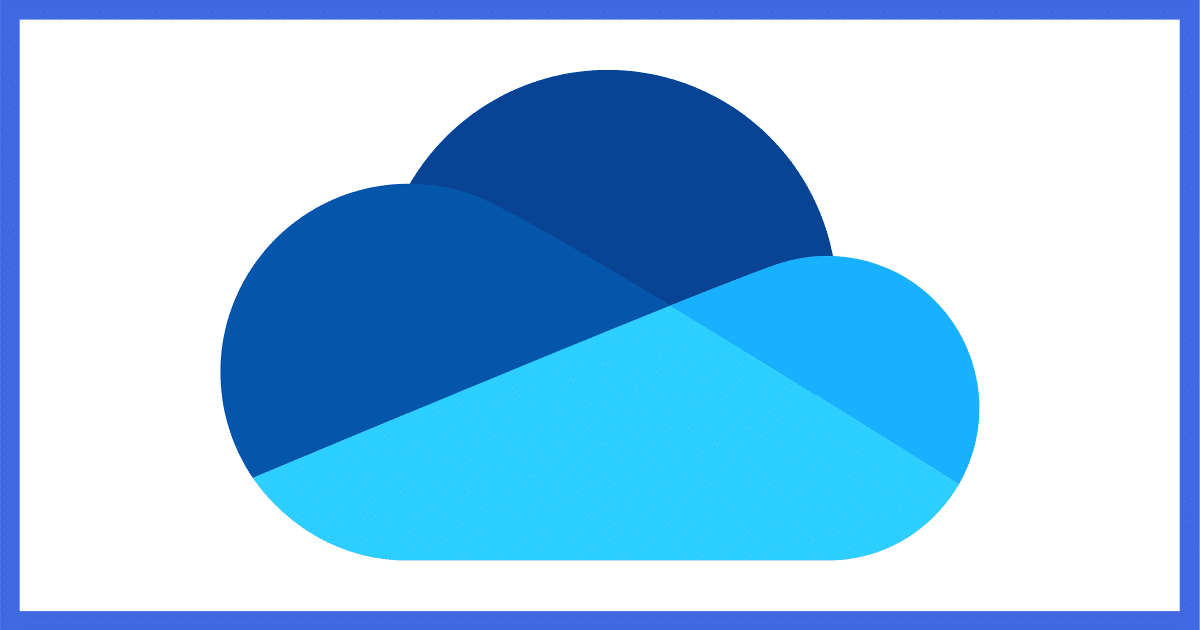 OneDrive has both free and paid offerings.
This is a surprisingly common question.
Perhaps less surprisingly, the answer is not quite as simple as you might want.
Yes, it's free, but only to a point.
Is OneDrive Free?
OneDrive is Microsoft's free cloud storage service included with every Microsoft Account. If you need more than 5GB of cloud storage, there are cost-effective plans to get more. The most cost-effective plan might be Microsoft 365, which includes the Microsoft Office suite of applications for your PC as well.
OneDrive free
OneDrive, Microsoft's cloud storage service, is indeed free. If you have a Microsoft account — meaning any account you can use to sign into Outlook.com, or an account you use to sign into your PC — you already have access. Just visit OneDrive.com and sign in with the same credentials.
While there are a variety of features available in the paid plans, the biggest differentiator with the free offering is space. With OneDrive free, you get 5 gigabytes (GB) of storage.
This means you can store only up to 5GB of data — documents, images, videos, and so on — in the service, or use OneDrive to synchronize only up to 5GB of information across your devices.
OneDrive paid
Microsoft offers several different plans for home users (and more for businesses). As of this writing, they include:
OneDrive Standalone 100GB – Exactly what the name implies. This is simply more storage, paid monthly.
Microsoft 365 Personal – Single-user subscription to Microsoft Office, including all of the Microsoft Office tools, as well as 1 terabyte of OneDrive storage.
Microsoft 365 Family – Up to six users of Microsoft Office, each with their own terabyte of OneDrive storage, for a total of up to 6TB.
Current pricing is available on Microsoft's Compare OneDrive Cloud Storage Pricing and Plans page.
Which is right for you?
If you have a Microsoft account, you already have OneDrive free.
If you use Microsoft Office tools at all, subscribing to Microsoft 365 — either personal or family version — is an amazing value. In fact, even if you completely ignore Microsoft Office, it's a pretty good value for a terabyte of cloud storage alone. If you need more than 5 gigabytes, Microsoft 365 may be your best option.
If you need more than a terabyte,1 or you have multiple family members who can also take advantage of not just Microsoft Office, but a terabyte of OneDrive storage for themselves, the Microsoft 365 Family subscription is an even better value.
Do this
Seriously consider using OneDrive for simple, off-site cloud storage, backup, and more. If more than 5GB is needed, then the options to get more are quite cost-effective.
While you're considering, consider subscribing to Confident Computing, my weekly newsletter where I talk about all things tech, including OneDrive! Less frustration and more confidence, solutions, answers, and tips in your inbox every week.
Podcast audio

Download (right-click, Save-As) (Duration: 6:34 — 5.9MB)
Subscribe: RSS
Footnotes & References
1: With Microsoft 365 Family, you need to create separate "family" accounts for each terabyte of storage.