Is it really the account that's sending email, though?
Though inactive email accounts stay open for some time before they're closed, spammers can make it appear as though an account is still active.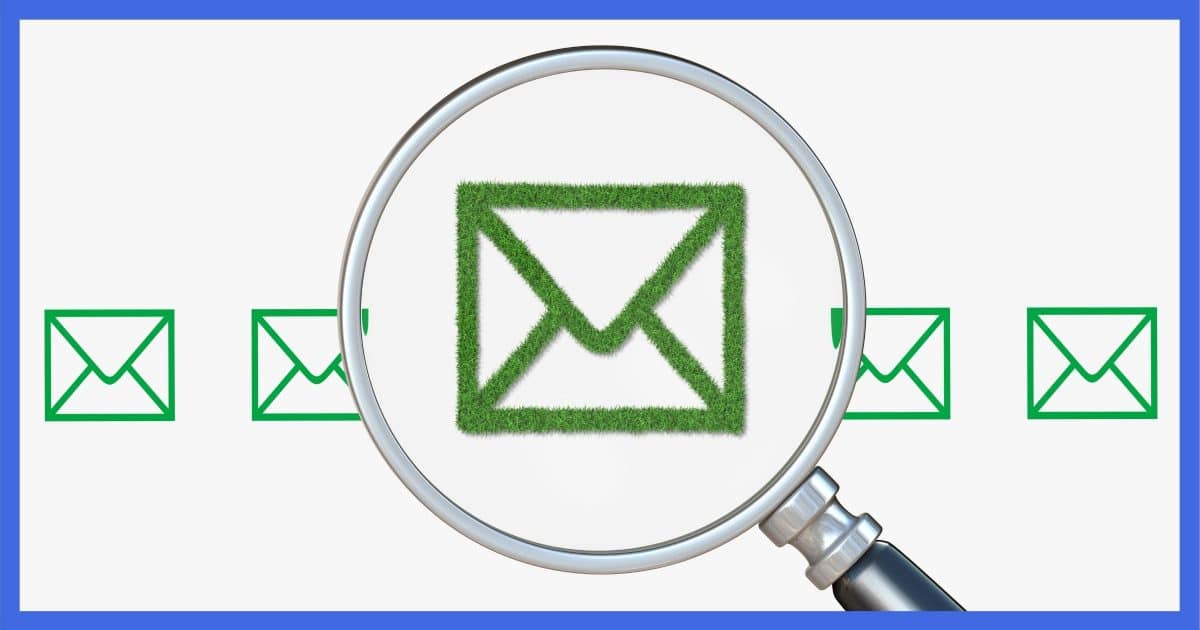 Question: I've been getting email from the Hotmail account of someone who is reportedly deceased. How long is a Hotmail account inactive before they recycle it and make it available to someone else to use?
That does sound a little unnerving, to be sure. I know I'd be a little weirded out if I got email from someone whom I knew had passed away.
But it does happen. In fact, just the other day I got email from someone who passed away years ago.
It has nothing to do with their account, though.
Email from the deceased
Accounts are generally closed after some period of inactivity. For Outlook.com/Hotmail, that's currently two years. Thanks to spammers, though, you may continue to get email that appears to be from that email address even though the account no longer exists.
Account inactivity
Microsoft currently states that accounts must be signed into once every two years. If not, they are declared inactive and may be closed. (I could not find any statements relating to the email address being released for reuse.)
So the account will remain for that length of time, assuming no one else signs into it.
But if no one else is signing into it, then I don't think the account is sending email. I think it's something else entirely.
From spoofing
I'd be willing to bet that the email you're getting from your deceased contact isn't from their account at all.
It's much more likely that spammers are simply using their name and/or email address in the "From:" field of spam. This is known as "From spoofing", and is trivially easy.
The original account is not involved in any way. Indeed, it doesn't even have to exist. If the account is deleted after any length of time, that doesn't impact the spammers' ability to send email "From:" that email address.
And, sure enough, the email I got "from" my deceased contact was nothing more than spam.
Podcast audio

Download (right-click, Save-As) (Duration: 2:58 — 2.1MB)
Subscribe: RSS