Removing the ultimate PC security measure.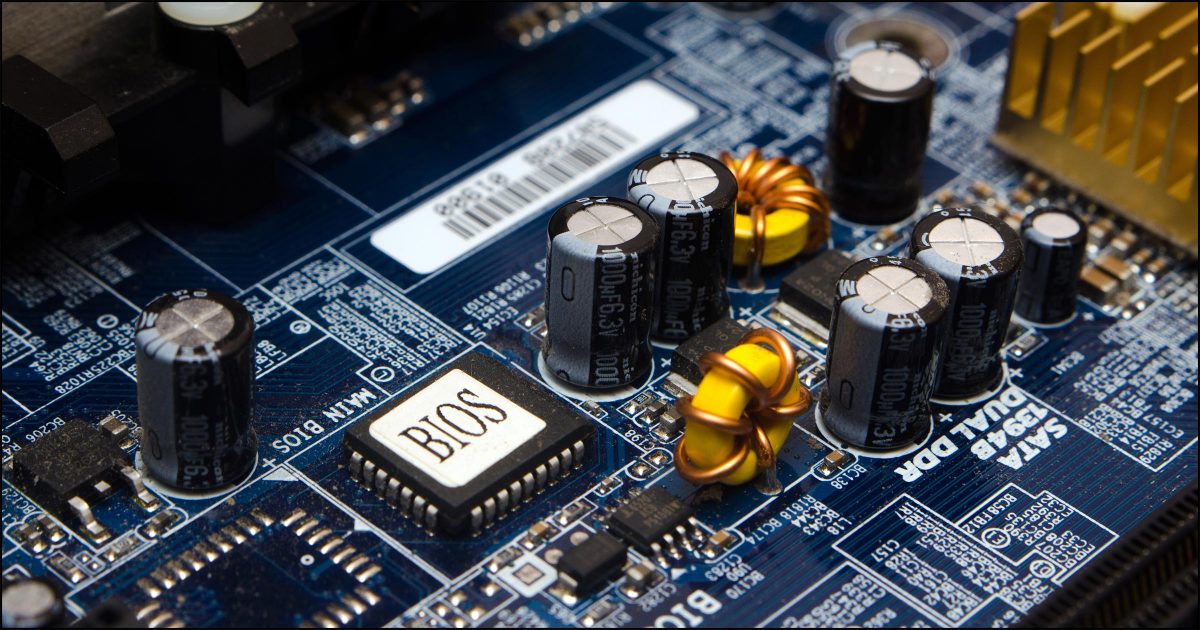 A BIOS password provides a surprising amount of security on a computer -- so much that if the password is lost, chances for recovery are slim.
Question: How do I remove BIOS password? I can't boot from CDs or USB; how can I fix this without knowing the BIOS password?
You probably can't.
BIOS passwords — which you enter before booting to allow the process to proceed — are tough items to crack. That's (mostly) great news if you're trying to protect your computer.
Unfortunately, it's pretty bad news if you don't know the password.
Let's review the options.
BIOS passwords protect your system from unauthorized changes and unauthorized booting. In most cases you need to know the BIOS password to change the BIOS password. If you don't know that password some motherboards may have a physical reset switch that will reset a BIOS to its initial state, with no password, some require that you ship the motherboard back to the factory, and some cannot be changed at all it.
BIOS passwords
The BIOS (Basic Input Output System) or UEFI (Unified Extensible Firmware Interface) is software stored in a memory chip on your computer's motherboard. It performs many functions. We're most familiar with it as the software that controls your machine from the moment you turn it on or reboot it. It's responsible for locating the boot device — hard disk, CD, or USB — and loading the software that takes over the next stage of the boot process. For this article, I'll use BIOS to refer to both.
Many, if not most, BIOSs can be programmed to require a password before allowing you to do anything. This forces you to enter that password before you can even boot your machine, for example.
By anything, of course, I mean anything; if you don't know the BIOS password, you can't boot, you can't alter any BIOS settings, and, of course, you can't reset the BIOS password.
A BIOS password is strong security if that's what you're looking for. Given how often people forget passwords, it's almost too strong, because if you forget it, you are likely to be completely out of luck.
I know of four possibilities if you forget your BIOS password.
Hardware reset
A few computer manufacturers provide the ability to reset the BIOS password by setting a switch on the motherboard.
The only way to know if this will work for you is to contact the manufacturer of the computer or its motherboard.
The reason this is infrequent is that the jumper defeats the purpose of the BIOS password in the first place. A thief who has stolen your machine can contact the manufacturer, find out how to reset the password, and get right in.
Ship it back to the factory
I have heard scenarios where the computer manufacturer will reset the BIOS password for you (possibly for a fee). That means shipping your computer back to the manufacturer, who performs whatever magic it takes to unlock it.
This is good theft deterrent because a thief isn't likely to bother sending a machine off to a manufacturer where it can be traced back to him.
I believe this is also a very uncommon practice.
Motherboard replacement
If there is no way to reset the password, there is no way to unlock the BIOS.
One alternative, then, is to replace the motherboard, BIOS and all. With a new motherboard (and an un-passworded BIOS), you'll have access to everything once again — data on the hard drive is unaffected by switching the motherboard.
Computer replacement
Sometimes a machine with an unknown BIOS password is, for all practical purposes, unsalvageable — for example on an older machine if the BIOS can't be reset, and new motherboard's are no longer available. It's a shame, but it's an occasional, unfortunate reality.
If the hard drive is not password protected (see below), getting a completely new computer and either installing the old hard drive, or attaching it as an external drive, is perhaps most expeditious.
Locked or encrypted hard drives
Occasionally, it's not the BIOS that has a password, but the hard drive. For example, if you use whole-disk encryption with a third-party tool such as VeraCrypt, you'll need to provide a password (or passphrase) before the hard disk can be read.
It's easy to confuse this with a BIOS password, since they both ask for their passwords at roughly the same time: before the system begins booting. It can be difficult to know which you're dealing with; paying attention to the wording of the password prompt and any information that precedes it is key.
The good news about a lost hard disk encryption key is that your computer is just fine. You may lose all the data on the hard drive1, and will perhaps need to reformat it, but the computer itself remains fully functional.
Remember your passwords
It goes without saying that remembering passwords is important — particularly those for which there is no hope of recovery if lost.
If you do choose to enable a BIOS or whole-disk encryption password, be sure to save that password in a safe, secure location in case you ever need to recover it.
Podcast audio

Download (right-click, Save-As) (Duration: 5:24 — 6.0MB)
Subscribe: RSS
Footnotes & References
1: In some cases, the hard disk itself implements the password. If you lose the hard disk password it, then, may be unrecoverable.