There's really no such thing as "too long".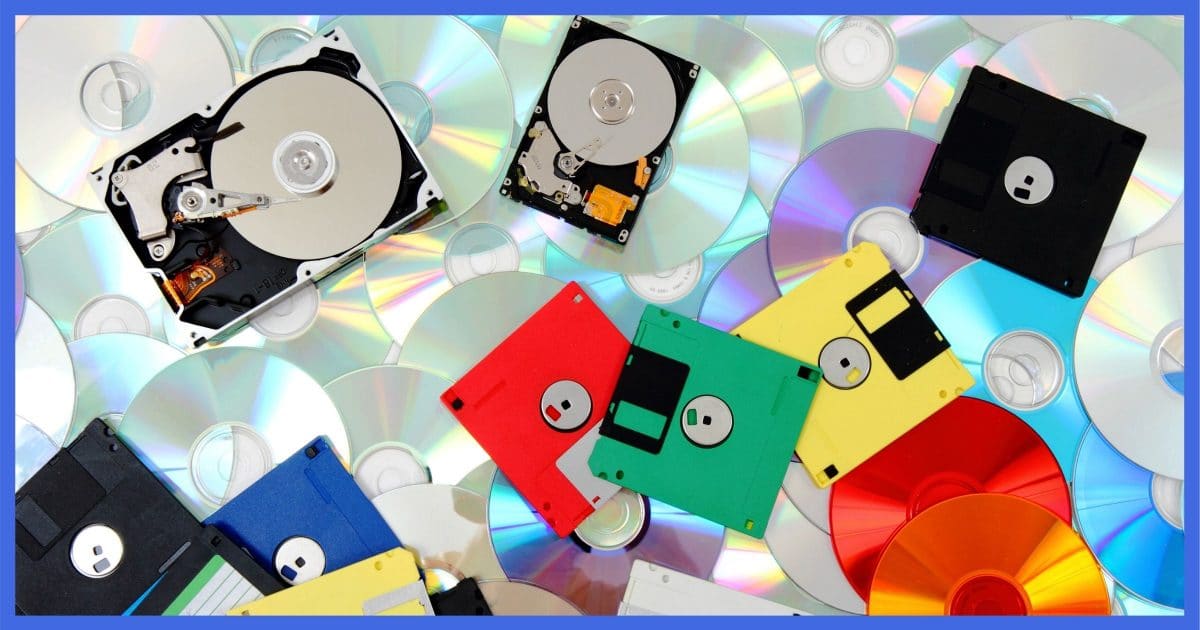 Backing up around major updates is a good idea, but can also be a side effect of a routine backup strategy. Then the question becomes: how long to keep 'em?
When I bought my Win 10 Pro Lenovo Desktop with 1 TB drive in 2015, I partitioned it into C:, F:, and G drives. I primarily reserved the C: drive for the OS and some mainline software, and used the F: and G: drives for data and third-party software. I have made full backups regularly. Over the course of time Win 10 has been upgraded 8-9 times. and I have saved the C: drive backups of the initial upgrade versions. I have about 3TB of backups on two external desktop drives.
Recently MS stopped supporting version 1803 under 18 months software shelf-life policy. So my question, is there any value in retaining the backups of Win 10 1909, 1903, 1809, 1803, etc., that are in my drive C: full backups?
First let me say: good job backing up! I wish more people took it even half as seriously as you do.
The question really boils down to how long to keep backups in general. It's something I've discussed before, but saving the state of each major Windows 10 update adds an interesting wrinkle.
Back up Windows before major updates. This happens automatically if you're backing up daily as recommended. Keep major update backups until you're satisfied the update is working properly. Keep all backups until you're comfortable you won't need them for a restore or recovery. You can't really keep too many backups.
Backing up major milestones
You outline your process as ".. saved the … backups of the initial upgrade versions." I'm going to take to mean that shortly after a major upgrade — perhaps Windows 10 version 2004 upgrading to version 20H2 — you take a system image backup.
As I said, good job.
It's not what I would do, though.
I recommend you backup prior to the upgrade, rather than after. You can do both, but before is more important.
If there's a problem introduced by the upgrade, as has been known to happen, it's the backup prior to the upgrade you'll use to restore.
A backup after a successful upgrade is nice, but it doesn't protect you from the upgrade itself.
Keeping major milestones
I see two basic scenarios:
The upgrade breaks something and you need to restore to the prior version.
You need files captured on a specific backup. This is usually coincidental to it being a "major milestone" backup. If your need of the file is caused by the upgrade, it falls into the previous category.
For the first, you only need the backup image until you're confident the upgrade is working to your satisfaction.
For the second, it depends. What's the longest you can envision needing to go back in time to restore a file? There's no answer, of course, so we make reasonable guesses.
And then save somewhat longer, in case our guess is wrong.
What I do
I don't do additional backups prior to major updates. Since I back up daily, there's always a backup the day prior to any update, small or large.
My approach, then, is to keep four kinds of full backups.
First, I save the earliest backup I can. Most often this is the machine as close to the day I got it as possible. I do basic machine setup to the point I can install backup software, and then take an image.
I save the most recent full backup I have. Since I use both full and incremental backups,

1

the incrementals require it. Together they're the safety net for any problems, be it an upgrade issue, a hardware failure, or my own mistake causing data loss.
I save some previous full backups for additional safety/comfort. I keep them until I'm sure I will never need them. Generally, that's only going to be one more backup saved.
And because I'm a digital pack-rat, I also keep random older images — not as backups per se, but as archives. Honestly, I've yet to use any of these.
What I recommend
Monthly automated full image backups and daily automated incremental backups are my default suggestion. If you're not sure, do that. If you know you need more, less, or different, then of course do what makes sense for you.
Keep at least two months' worth of all backups. That way you can recover lost documents from any backup in that window, as well as recover from any update or hardware failure you encounter.
Keep more if you like. This depends on your own comfort level that you won't wake up some months from now realizing you needed something from the backup you discarded yesterday.
With disk space as inexpensive as it continues to be, there's little downside to keeping too many backups.
And there's always a risk to keeping too few.
Podcast audio

Download (right-click, Save-As) (Duration: 4:33 — 5.2MB)
Subscribe: RSS
Footnotes & References
1: A full image once a month and incremental backups daily.