What happens to your online content when you're gone?
Without attention, digital information decays over time. I'll review what I think needs to happen if you want your legacy to last.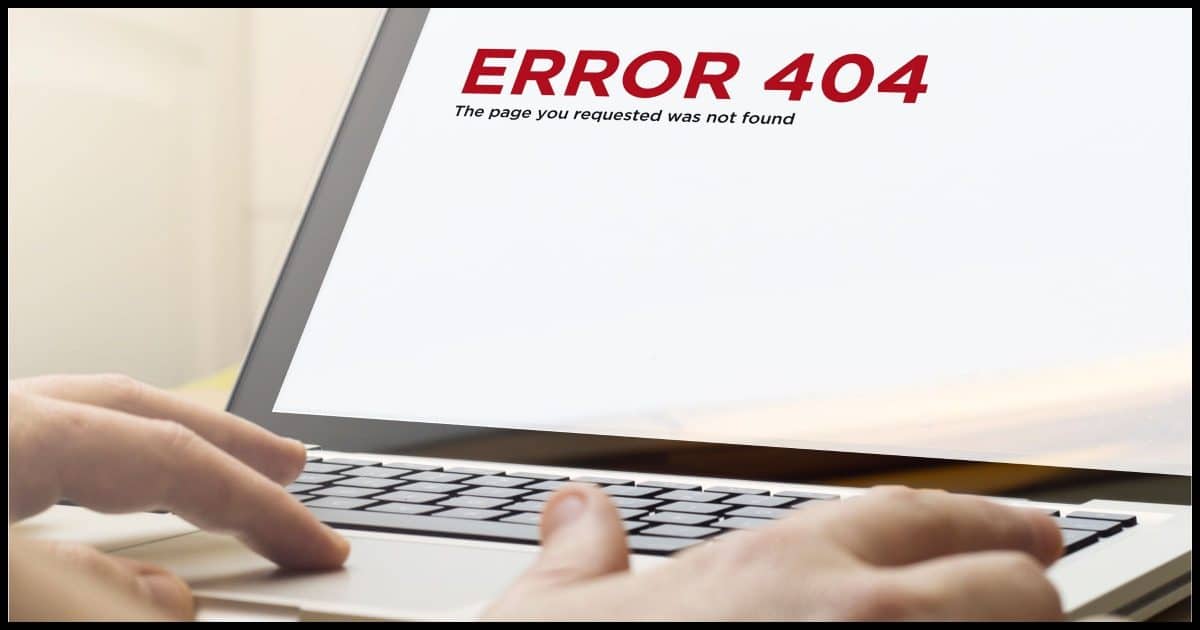 I recently received a question focused on a website someone wanted to ensure would outlast them in the case of their demise. The issue, though, is much broader than that. How do you ensure that your online content continues to be available after you've passed or are otherwise unable to administer it?
Doing nothing and hoping for the best is a recipe for failure even if you stack the deck with services you think will last.
Preserving your online content
If you want your digital legacy to outlast you, you need to ensure someone has the job of maintaining it. Left alone, digital information — websites, accounts, collections of files — decay and disappear over time. Sometimes quickly and sometimes not; but eventually, without attention it all disappears.
Leaving a legacy
I'm sure I'll get a slew of statements along the lines of "I've got nothing to leave" or "after I die I won't care".1
But there are folks with significant online presences and collections of content — ranging from writing to photo and video collections and more — who want to ensure their work remains available.
Even if those folks don't believe it, often their friends, followers, or the public at large don't want to see their work disappear after their death.
Without attention, the default action is loss and decay.
A digital executor
There's really no way to leave a collection of digital information unattended and expect it to last for any significant amount of time. Websites need to be paid for, domains renewed, and accounts, including social media accounts, need to show activity to avoid being shut down for lack of attention.
Someone needs to do it.
If you want information to last, you need what I'm calling a digital executor: someone empowered to manage your legacy after you're no longer able to.
It could be a trusted friend, a family member, a hired service (presumably part of your estate planning), or someone else, but the bottom line is that "no one" is not an answer.
In many ways, it's related to the more general situation of what happens when you die. Someone needs to be able to access and process your digital information for those you leave behind. If you have a public-facing presence you want to see preserved, someone needs the authority and means to do so.
A partial solution
In thinking about this, a partial solution did come to mind: The Internet Archive.
There are problems with this as a solution, though.
The archive doesn't scan all sites, meaning your sites might not be included at all.
The archive doesn't scan all sites at the same rate, meaning the latest updates might not be archived.
The archive doesn't always include all media, like images, uploaded files, or other things.
It's a great resource, but for the task at hand, it's not something that can be counted on to happen automatically.
You can, if you like, upload to the Internet Archive. I know a few providers who use it as storage for many of their files. But it takes proactive effort on your part, and it's not a particularly seamless process. It's optimized for archival and retention, not user experience.
Do this
Have a digital disaster plan. Even if you think you and your content are not important, you're important to someone. Please trust me on this, as I hear the horror stories all too often from those left behind who are unable to access important or precious information.
If you have information you want to see preserved after you're done — be it public or in some other restricted context — make plans ahead of time. Assign a digital executor who'll make sure your legacy continues in some form or another.
Subscribe to Confident Computing! Less frustration and more confidence, solutions, answers, and tips in your inbox every week.
Podcast audio

Download (right-click, Save-As) (Duration: 5:03 — 7.0MB)
Subscribe: RSS
Footnotes & References
1: Please don't. We know.