If you're still clinging to XP and wondering what to do next, here are four options to consider.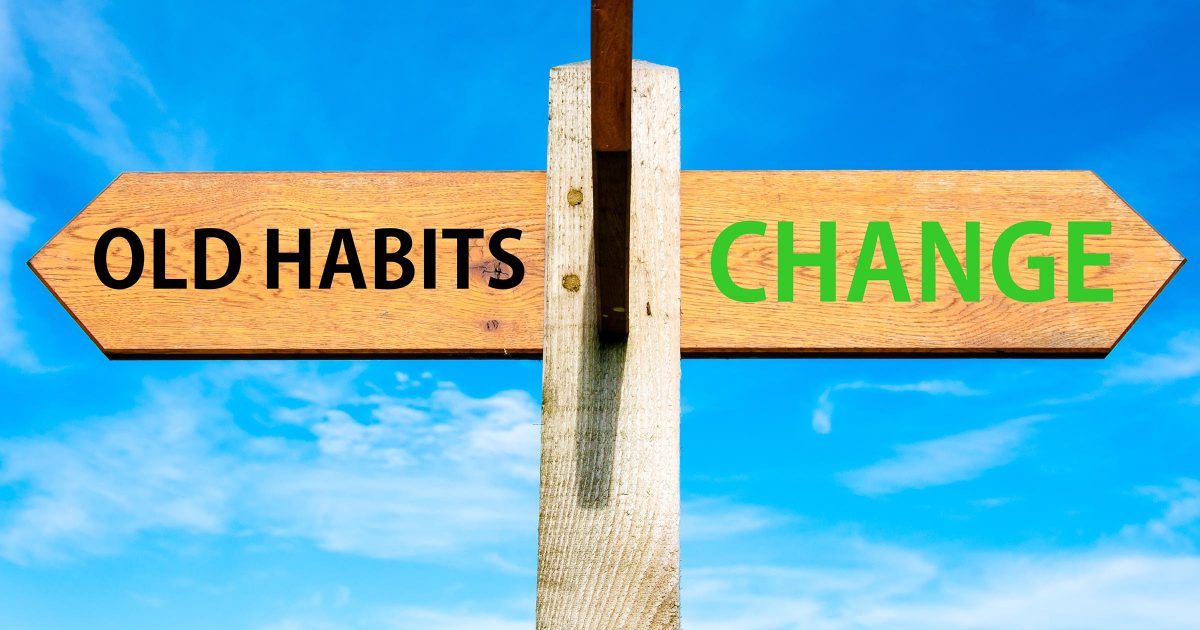 Question:
For PCs I still use XP. This is for several reasons (real or imagined) — I hate going to W10 and don't plan to do so ever if I can. I hate the "upgraded" versions of Microsoft Office. They are ever more clumsy and harder to use. And — worst of all, they are not backward and forward compatible. I'm retired, but in my prior life I was involved with computers used in military air defense systems. If we had delivered software to the military with the software problems that Microsoft delivers to the public I think I would have been fired prior to the first delivery.
I am at a loss for what to do for my next upgrade. Shall I go to W7, suffer with W10, evolve to Linux, retire and let my brain rot — or what? I do not have an answer and soon I will have too many XP issues to progress further. (I spend a couple of hours a day investing in the market.)
Do you have any thoughts on this? I am not necessarily looking for a public answer, but your thinking would be valuable to me.
I have thoughts a'plenty.
You're not alone in your situation. There are plenty of XP die-hards who are reluctant (to put it politely) to use anything else.
What's right for you, however, still comes back to you, and what you're willing to endure.
That being said, I'll rule out brain-rot right from the start. This is a wonderful opportunity for just the opposite, in my opinion.
Option 1: Stay with XP
Many people are simply opting to stay with Windows XP. It meets their needs, they're comfortable with it, they know how to drive it, and their machines support it.
If there's a problem at all, it's simply that "meets their needs" stands a good chance of changing over time.
New hardware probably won't support XP.
New applications probably won't support it.
Updates for existing applications are slowly dropping support for it – either explicitly, by not running on XP at all, or passively, by no longer updating the software running on XP.
Application software updates are also getting larger, increasing demands on the capacity of machines being used. This typically manifests as a machine just getting slower over time.
And, of course, the boogeyman that we keep hearing about again and again: if a security issue is found in Windows XP, it will not be fixed. You're totally on your own when it comes to keeping yourself safe and secure.
So, if you're not planning on any new hardware or software, are OK with the updates for the applications you do have, and are satisfied you can handle your own security, staying with Windows XP may not be unreasonable. The threatened XP "Armageddon" (or XPocalypse, as some termed it) when support came to an end never came to pass.
Option 2: Upgrade to 7
Windows 7 was fairly popular; it had, and has, a large base of happy users. It was different than Windows XP in some ways, but ultimately was the most popular version of Windows after XP. (We treat Vista as if it didn't happen.)
Once again, many people who choose to stay with Windows 7 feel that it meets their needs, they're comfortable with it, they know how to drive it, and their machines support it.
The issues with Windows 7 are the same as with Windows XP; it's just that the time frame is different. You have a little more breathing room.
New hardware generally supports it, and new applications almost certainly do.
Applications continue to be updated on and for Windows 7. While the updates are getting larger, most machines running Windows 7 are newer, and generally have more room to accommodate that growth.
And when it comes to security, Windows 7 will continue to be supported into January of 2020.
If you want the smallest upgrade from Windows XP in terms of the changes in user experience, upgrading to Windows 7 would be it.
But its days are numbered.
Option 3: Upgrade to 10
Windows 10 has had an admittedly rough start. Initially, it ran into potholes not as much for its technology as for the heavy-handed approach Microsoft took to getting it on the machines of Windows 7 and 8 users. (Once again, we'll treat 8 as if it didn't happen.) Subsequently, an assortment of technical issues impacting a generally small subset of users, as well as some design decisions (such as removing granular control over updates) have proven to be relatively controversial.
Nonetheless, Windows 10 is a solid operating system for most. I use it myself on several machines – old, new, and virtual – and have done so since it came out, without incident.
The biggest issue for new adopters of Windows 10 tends to be resistance to user interface changes, including everything from the new Start menu to the changing division between "apps" and "applications" and migration towards the former. Windows 10 represents the biggest change to Windows XP that is still Windows.
Option 4: Switch to Linux
Switching to Linux is certainly an option.
Chances are your existing hardware will work. In fact, Linux is often the most viable option for extending the life of older PCs for which Windows and Windows applications have simply gotten too large. Distributions like Lubuntu and others are specifically designed with smaller footprints in mind.
You may also find the default user interfaces in most Linux distributions to be very XP-like, with a standard hierarchical start menu (no tiles), a familiar file manager, and so on.
Here's the catch: your Windows software will not run in Linux. For every program you care to use, you'll need to find a Linux alternative. In some cases, it'll be simple: Firefox and Thunderbird, for example, have Linux versions, and are often even pre-installed. In some cases, it depends on your specific needs. There are several Linux alternatives to Microsoft Office, such as Open Office, Libre Office, Abiword, and others. Unfortunately, the best you can say is that they're "mostly" compatible – they tend to operate a little differently, and while you can exchange documents with Microsoft Office users, it's unlikely they'll look exactly the same.
In the worst case, you may find that there is no Linux alternative for software you currently run on Windows.
Particularly for those who use their computers primarily for browsing the web and exchanging email, Linux can be a workable alternative.
My Recommendation
If you want to stick with Windows, my advice is simple: suck it up and move to Windows 10. Sorry to be brutal about it, but I keep running into people who were at first extremely reluctant to move away from XP but who now happily use Windows 10. The only thing that stood in their way was their own willingness to consider the move and accept the changes that go with it. I'm not claiming it's easy, or that Microsoft couldn't have handled it better, but it is what it is. Windows 10 is a good operating system, and will be around for years to come.
There are things to make the transition easier. One I would recommend is Classic Shell. This will address the single most common complaint about Windows 10: it'll allow you to get your Windows XP-style start menu back. It also provides several other tweaks to ease the transition.
If you can't consider Windows 10 but want to remain supported, I'd seriously consider Linux. Linux Mint is the distribution I'd have you evaluate. Do keep in mind the caveats above about needing alternatives for Windows applications. Similarly, if you think you'll be dodging updates, think again. In my experience, my Linux distributions are actually updated more frequently than Windows. On top of that, support ends more quickly – Windows is supported for ten years, while most "long term support" releases of Linux are supported for only five.
A word about Office
The original question included the comment that newer versions of Microsoft Office "are not backward and forward compatible".
Depending on what's meant by that, it's not true. Newer versions of Office can open all older documents, and there are add-ons for older versions of Office to open the newer "x" file formats (docx, xlsx, and so on).
Perhaps more relevant is that you may not need to use Office at all. The alternatives I mentioned earlier are generally available for Windows. Switching to one of them might make your life a little less frustrating.
Podcast audio

Download (right-click, Save-As) (Duration: 9:33 — 8.8MB)
Subscribe: RSS