It's not as social as it was promised.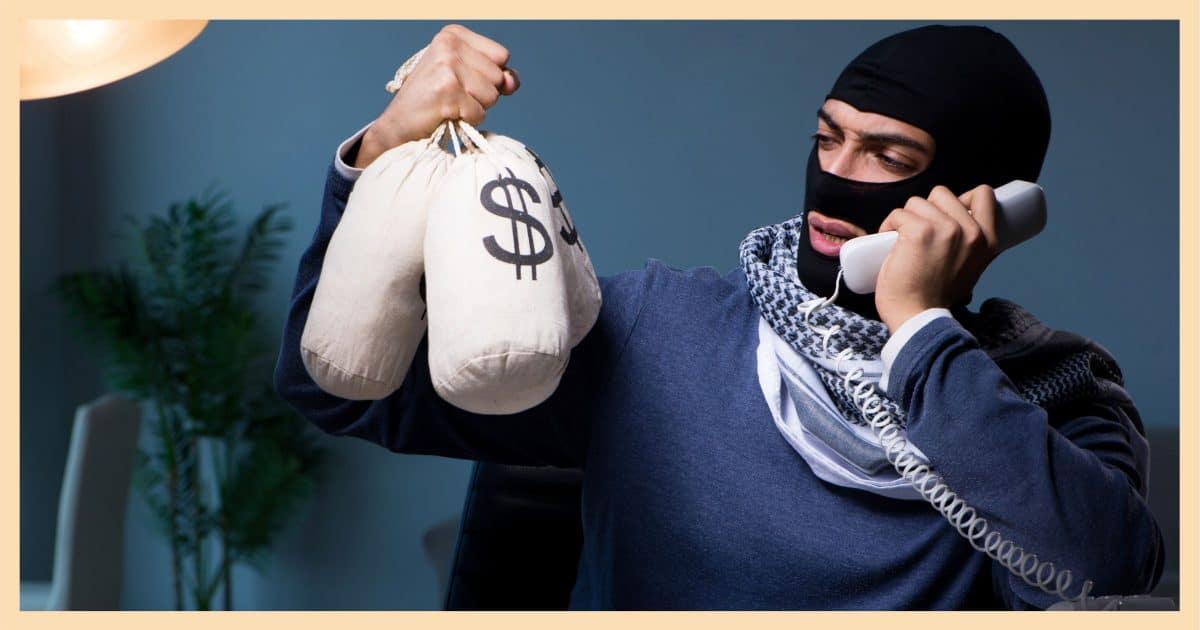 Facebook is holding you for ransom. Sign up for Confident Computing via email instead.
There are over 11,500 people who've told Facebook they want to see what I post there. Yet in the past month the highest number of people who've been shown any single post is around half that, the next highest about a quarter, and the average being more like 300 or so.
Facebook is holding you ransom: I can PAY to "boost" my posts to more people. Not only is this a game I can't afford to play, I wouldn't even if I could. It's extortion, pure and simple.
Twitter isn't much better.
As a result I've decided to reduce my activity on social media.
There will continue to be automated posts of new articles and videos, but because both Facebook and apparently Twitter like those even less (the links take you off of their platform), they'll show you even fewer of them.
So be it. I'll check in occasionally to answer questions, but I'm no longer going to make the extra effort I had been to tailor content for Facebook and Twitter, or work my social media presence.
Besides, I have an EXCELLENT alternative. It's completely free, completely in your control, and completely free of social media platform meddling.

Sign up for my weekly Confident Computing emailed newsletter.
Each week you'll get an email with my commentary, the list of the answers I've written and updated that week, and the videos I've produced answering questions and addressing the tech topics of the day. And you then can come converse with other readers on the site.
Yay!
Social media had promise, but they've let me down. They've let you down. I could go deeper, but I'll leave it at that.
Take back control and sign up today: askleo.com/newsletter.
And since THIS post won't be seen by everyone, maybe tell a friend or two as well.
Thanks,