It doesn't really make sense.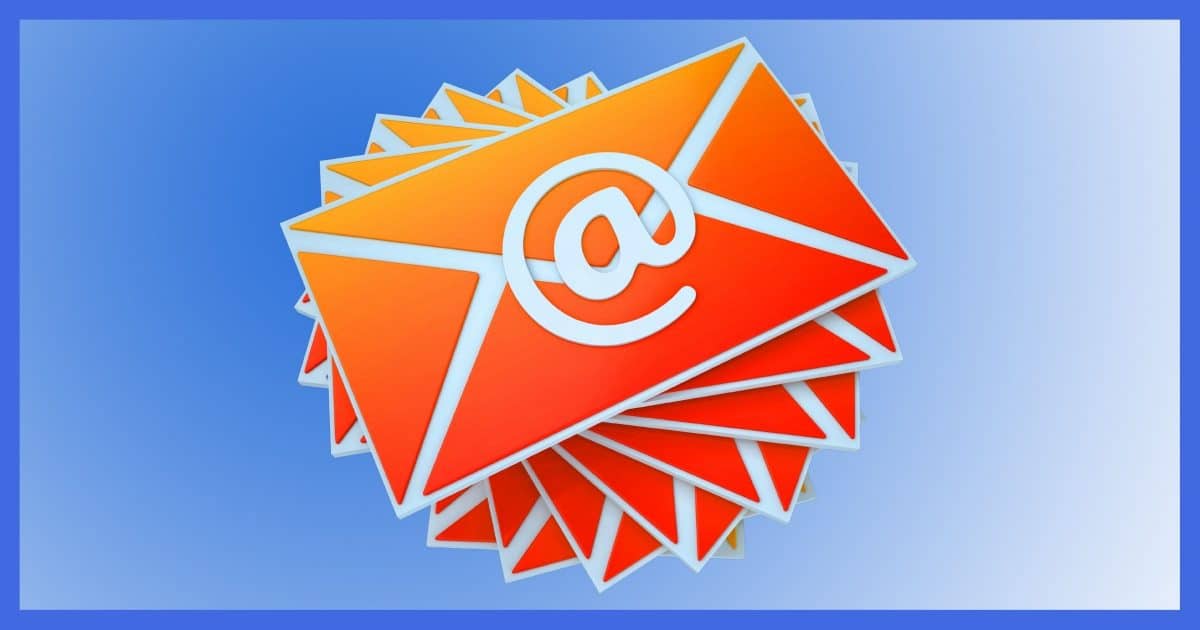 Having multiple email accounts with the same email address is not possible, and may reflect a misunderstanding of how addresses and accounts relate.
Question: Is it possible to set up an e-mail that has two separate accounts under the same email address and make some emails go into one account and some into the other?
This reflects a confusion I see all the time. I want to clear that up once and for all.
And, while I don't know exactly what you want to accomplish, I can suggest a few ideas to perhaps mimic in some way the solution you are seeking.
One address, two accounts?
An email address uniquely identifies your email account, so it's not possible to have one account with more than one email address. Depending on the problem being solved, an additional account, or filters and rules in your email interface, can help organize and route email appropriately.
Your email address is the ID for your email account
On 99% of the email systems we deal with every day, your email address is your account ID. A different email address means a different account.
Email addresses and accounts are inseparable because most of the time, they're really the same thing.
Let's say you have an email address example@hotmail.com, and you don't like it. You would rather have notanexample@hotmail.com. The answer is simple: you create a new account. There's no relationship between old and new. You can't change the email address of the account because the email address is the account. A new email address is a new account.
The email address is the account identifier and the account identifier is email address. You can't change one without the other. Make a new one, you've made a new of the other as well.
One address, two accounts confusion
Let's say you had one email address — say, notanexample@hotmail.com again — and somehow it had two accounts.
How would you sign in to one account or the other? The email address identifies the account, so there can be only one.
How would email get directed? The email address defines which inbox gets the message. Placing it in two inboxes would be very confusing, even if it were possible, and there's nothing you can tell from just the email address which account it should be placed in, because the email address is the account identifier.
There are a couple of exceptions I can think of, but they are very rare and probably do not apply here.
Exception 1, kind of: separate ID and address
Some ISPs give you a separate login to access their network, which is your account ID, and then allow you to associate some number of email addresses from that ISP with that ID. I've only ever seen this with ISPs, and even then, it doesn't appear to be very common.
I'm willing to bet this is not your situation, particularly if we're talking about online services like Outlook.com, Gmail, and the like.
Regardless, this is not what you were asking about. This is multiple email addresses on a single account — not multiple accounts somehow associated with a single email address.
Exception 2, kind of: identifiers
Some email services allow you to add an identifier to your email address that makes it look like a different email address but still routes to the same account.
For example, I might have:
leo@somerandomservice.com
And when subscribing to a newsletter, I might use:
leo+askleo@somerandomservice.com
Both are the account "leo@somerandomservice.com", and both are delivered to the same inbox.
Not all services provide this functionality; in fact, it remains fairly rare. Check with your email service provider to see if they do anything like this.
Once again, this is not what you were asking about. This is multiple (faux) email addresses on a single account — not multiple accounts somehow associated with a single email address.
Alternatives
I don't know what specific problem you're attempting to solve, but I'll suggest two very common solutions to the kind of division you're asking about:
An additional account. Even though it would be creating an additional email address, creating an additional account is often the easiest solution to this kind of problem. Separate email accounts typically mean separate inboxes, but you can also use desktop email programs to download email from multiple accounts and process them however you like.
Filter incoming mail. Most desktop email programs and web services allow you to filter or take action on email as it arrives. The solution that comes to mind is to pick some characteristic of incoming email and automatically route it to subfolders you've set up. Perhaps emails with the word "question" in the subject line would automatically get placed in the "Questions" folder, while email from certain people would get placed into some kind of "VIP" folder. There are unlimited possibilities here. In desktop email programs, look for "filters" or "rules". Gmail includes filters that allow you to place labels on email based on criteria you specify, to the same effect.
Hopefully one of those suggestions will address your specific situation.
Podcast audio

Download (right-click, Save-As) (Duration: 5:29 — 6.4MB)
Subscribe: RSS