Only if you plan on working with people. (And even if you don't.)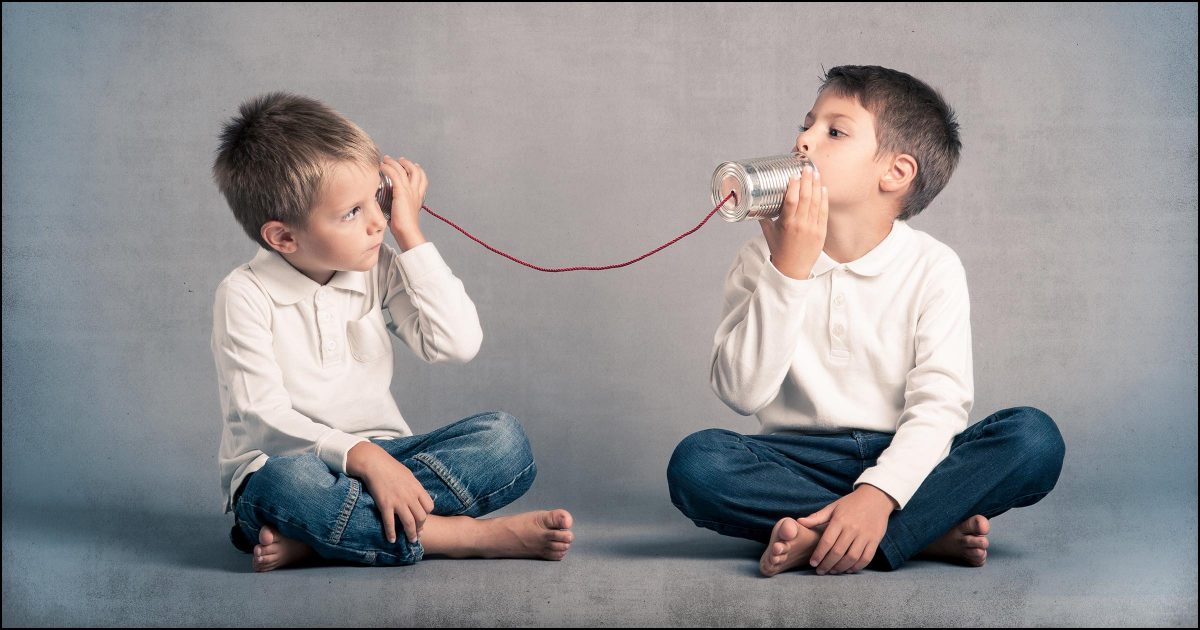 Technical aptitude and skills are important, of course. But the ability to relate to and work with the people around you is just as crucial.
Question:
This is for a school assignment for a class called Human Relations in Organizations. I have to ask someone with a career in  technology these three questions:
1.) What skills do you use every day to deal with others at work (co-workers and clients)?
2.) How often do you use those skills (a specific number, like a percentage of a typical day, or week)?
3.) Do you think a class about human relations should be required for an Associates degree in computer programming? Why or why not?
Normally, I don't answer homework questions. You'd be surprised at how many questions I get that are obviously someone trying to get me to do their homework for them.
This one, besides appearing to be an honest question as part of an honest assignment, speaks to something I feel strongly about. It's not something I would have guessed when I started my career in computer programming.
Dealing with people is much more difficult than dealing with computers …
… and way more important.

Interpersonal skills — communications skills specifically — are critical to a successful career in any field. Sadly, nowhere are they more lacking than in technology, it seems. Being able to communicate well and understand others clearly, responding appropriately to the concerns, criticisms, and problems raised is critical. All schools should include human relations and person-to-person interaction, as well as things like practical writing, critical thinking, persuasion, and more. All of these skills can make the difference in your future success.
What skills do you use every day…?
There are many skills I use every day, but most have a common thread: communication.
Whether I'm writing or editing an article, as I am right now, or discussing a problem with a client, or going over a task with an assistant, or even discussing business with my wife, it all boils down to effective communication.
I could certainly go on about technical skills and knowledge. They're important, and I do feel I'm fairly proficient technically.
What most people fail to realize is tech skills are virtually useless in isolation. What turns them into something meaningful is the ability to communicate ideas and concepts to others. Being able to understand and respond appropriately to the concerns, criticisms, and problems raised by others is just as important as technical skills.
Communication is the skill I use every day. Every. Single. Day.
How often do you use those skills…?
I know it's not a number, but my off-the-cuff answer is "all day long."
I work at home, usually alone. Even then, I'm in constant contact with my assistants, clients, and others. I write articles. I respond to questions. When I'm programming or working on some other kind of problem, I interpret needs and turn them into solutions.
Seriously, communication is nearly constant.
If you forced me to give you a number, I'd say it's close to 100%.
Should a class about human relations be required…?
ABSOLUTELY! And, no, I'm not trying to suck up to your instructor by saying that.
To get more specific, I'd probably insist that a class in communication skills be required for all technical professions. That would include not only human relations and person-to-person interaction, but things like writing, critical thinking, persuasion1, and more.
In one of my more important articles, "If I Had to Do It Over…", I wrote about what I would do differently if I knew then what I know now.
The answer?
"I would have paid more attention in English class. Heck, I would have taken more English, grammar, and writing classes."
And that's just the tip of the iceberg.
Writing and speaking English well is just one component of communicating effectively, which in turn is just a component of relating to others well.
Nothing in my education prepared me for what it really meant to work in my profession. I could deal with computers, but people? That was a completely different matter. I did okay, but it wasn't due to any education or assistance I'd gotten in school. It was really trial by fire, learning as I went.
Looking back, something like a good Human Relations course could have helped tremendously.  At the very least, it would have made me aware that I'd be working with people as much as computers. It certainly would have benefited many of the people I've worked with over the years.
The importance of human interaction
As you can tell, and as I warned you, I've developed some passion around communicating and interacting with others effectively. That's not to say I do it perfectly — far from it. But I do absolutely believe in its importance.
It's very easy, particularly in technological fields such as computer programming, to focus on the "skills of the trade" without realizing you'll never work in isolation. Your capacity to program is important, but your ability to work with the people around you is as or more important. You'll have to take direction, explain problems, pose solutions, argue, disagree, apologize, take criticism, and more. All of that will come from people you may or may not respect, but with whom you still have to work.
The better you can relate — in addition to your technical skills — the more successful you'll be.
And if you're like me, the more satisfied you'll be, too.
Podcast audio

Download (right-click, Save-As) (Duration: 5:29 — 5.6MB)
Subscribe: RSS
Footnotes & References
1: Which I've recently learned is also referred to as "rhetoric".