The Windows 11 "death sentence"?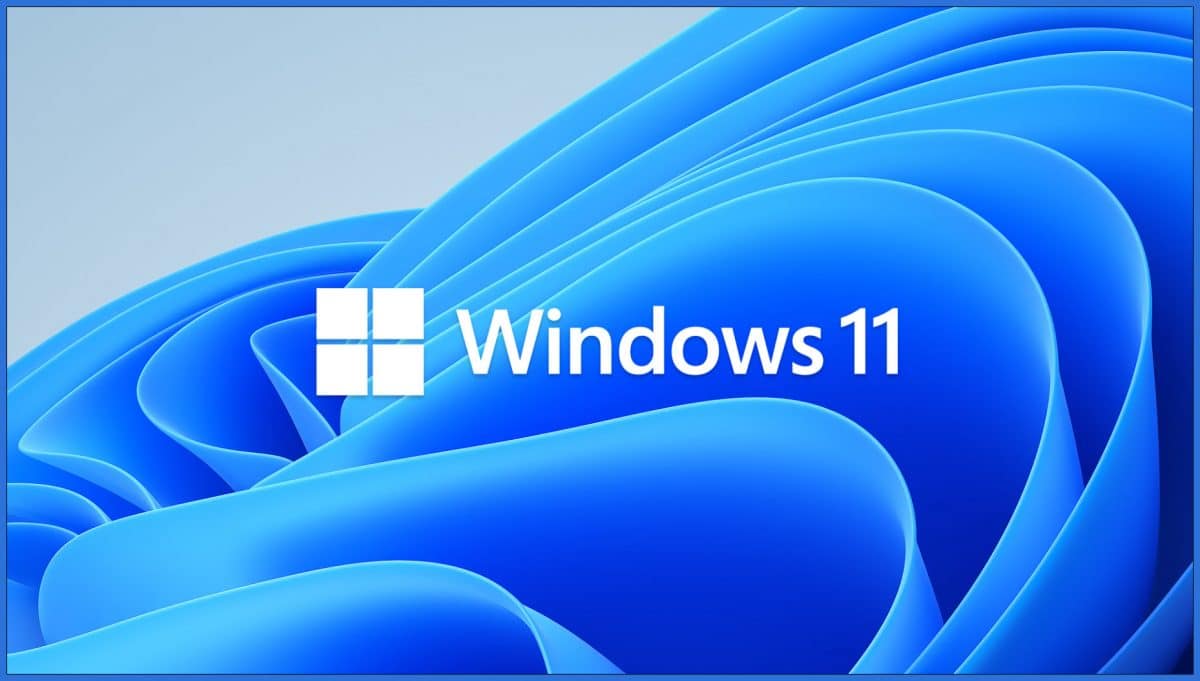 If Windows 11 is not supported on your computer, there are several options. The best option is to wait.
Question: Windows 11 just gave my processor a death sentence.  I checked to see if it would meet the requirements of Windows 11.  I got the message the processor did not meet the requirements. I bought it with Windows 10 Pro 64 and now I can't upgrade my system????!!!  Windows says it will stop supporting Windows 10 in 2025, so there goes security support. I do graphic work and that is why I bought this Workstation and now it will become a security risk.  There has got to be a lot of other graphic people out there with this kind of machine.  Are we just SOL?
I hear ya. In fact, I hear from a lot of people with similar complaints.
A machine they consider "newish" — generally a higher-end machine purchased for some specific purpose, such as graphic work — is reported as not being able to run Windows 11. As a result, they're on a spectrum between "annoyed" and "downright pissed off".
I have opinions. Several of them, as a matter of fact.
Windows 11 is reported as not being supported on many "newish" machines. It's important to realize Windows 10 will be supported for several years, and that updating is not required even after that. Windows 10 can continue to be used with good security software and common sense. It's also possible that Windows 11 can still be installed on so-called "unsupported" machines manually, but the only way to know right now is to try. A lot can happen in the years before Windows 10 is no longer supported — including Microsoft relaxing the requirements. Patience is the best approach.
Microsoft messed up
I totally agree that Microsoft is botching this big time.
To be clear, all computers will be obsolete at some point. The issue here is that we're finding that Windows 11 might not be supported in relatively new1 computers.
Not only do many people take offense at that thought, but it's pretty clear to me that Microsoft did a very poor job on both messaging and timing.
That being said, I do believe many people are overlooking a few things in their anger.
October 13, 2025, is a long time from now
As I write this towards the end of 2021, Windows 10 will be supported for almost another four years. October 13, 2025 — the published end of support for Windows 10 — is a LONG time away, particularly in respect to technology.
So much can change in that period of time. For one thing, some people complaining about Windows 11's requirements will end up with a new computer for some other reason.
I'll put it another way: in my opinion, it's much too soon to be concerned about Windows 11's requirements for existing machines, as long as you can keep doing what you're doing in Windows 10.
You know . . . for the next almost four years.
Windows 10 will keep working
Even after the magic date of October 13, 2025, your Windows 10 machine will still work.
Just ask the people still running Windows 7 — and even Windows XP.
Yes, it might require a little more vigilance, but it's not the disaster some make it out to be. Good security software and good habits go a long way to keeping your machine safe.
The disaster is really only for those who fail to practice the "good habits" part.
Nothing is cast in stone
I'm of the opinion that Microsoft will change its mind sometime before October 13, 2025.
I speculate that a backlash — mostly from corporate and institutional customers, not consumers — will cause them to reevaluate the requirements sometime within the next four years. If I had to guess, I'd say it would happen closer to the last minute, when the true magnitude of the issue is more apparent.
Once again, patience is called for.
Windows 11 may already work
My understanding is that you can already install Windows 11 on many "unsupported" machines.
In this case, "unsupported" really means that Windows 11 won't be made available using Windows Update. However, for many of those machines, you can still manually download and install it.
I've heard of it installing on machines without TPM 2.0 (though possibly with warnings). It would not surprise me in the least if this was the case for some of the supposedly "unsupported" CPU models.
Unfortunately, the only way to know for sure is to try. That means:
That's the process you should follow even if your machine reports as "supported".
If it works, it works; if it doesn't, you've got close to four years to watch for the requirements to change.
I believe it's about security
I truly believe the requirements for Windows 11 — the processors, the TPM, and whatever else — are an attempt to improve fundamental security.2
I think we can all agree that security, and Windows security in particular, can certainly stand improving.
Do this
Rather than getting angry and upset almost four years before you need to, I advise patience instead. As I said, a lot can happen between now and October 13, 2025.
Stay on top of the issue and subscribe to Confident Computing! As things change, you'll read about it in my weekly newsletter. Plus: less frustration and more confidence, solutions, answers, and tips in your inbox every week.
Footnotes & References
1: "New" is up for interpretation, of course. Some feel that two years is relatively new; others would say a seven-year-old computer should be "new enough". It really depends on how the machine is being used, as well as your expectations. If I were forced to pick a number, I'd want five-year-old computers to be supported for each new release, and would certainly call two years "relatively new".
Podcast audio

Download (right-click, Save-As) (Duration: 10:27 — 10.1MB)
Subscribe: RSS
2: I know Microsoft haters will call me an idiot — or worse — for this opinion.