It's all about spam, and getting your newsletter delivered.
Spring cleaning is all about removing people from mailing lists who aren't reading it anyway, but with occasional collateral damage. Blame spammers.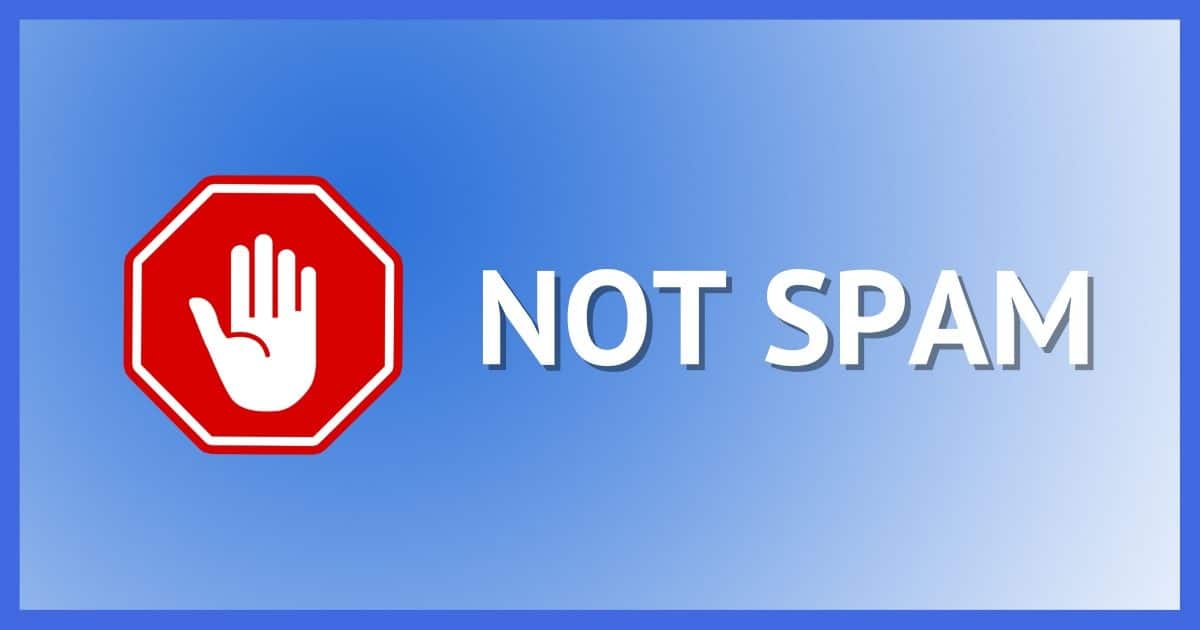 "Spring cleaning" is very simple: roughly sometime each spring I pro-actively unsubscribe email addresses from Ask Leo!'s Confident Computing newsletter who meet a couple of criteria:
They've been subscribers since before the beginning of the year.
They've not opened a newsletter or clicked on a link since the beginning of the year.
If it looks like you fell into that category, then might be unsubscribed.

A 99.99% successful process
99.99% of the time, the folks unsubscribed never notice. And it should be clear why: they weren't bothering to read the newsletter, so they didn't notice when it stopped.
The problem is that 0.01%. As I've discussed many times before, it's impossible to tell that an email has been opened with 100% accuracy. A few people slip through the cracks — people who have been reading the newsletter, but for whom I've not been able to know that.
How do I know who reads the newsletter? Two things:
Each newsletter has at least one image in it – the logo at the top. If you allow images to be displayed, then when you view the newsletter, the logo is fetched, and I know you opened the newsletter.
The links in the newsletter that go to askleo.com include additional information letting me know it's you. Click on any of those links to go to Ask Leo!, and not only do I know you visited the site, but I know you had to open the newsletter to do it.
Sometimes, for various reasons (I suspect security & privacy software), both methods fail.
WHY?
So, why do I do Spring cleaning?
In a word: spam. Or, more correctly, to decrease the odds the newsletter will end up in the spam folder for those people who do want it.
Fighting spam has become inconceivably complex. Mail services like Gmail, Hotmail, Yahoo and many others use many, many signals to determine what is and is not spam. One of those signals is "how many people bother to open this email?". The fewer people that open it, the more likely it is to be spam – or at least something people don't seem to want.
By removing those subscribers who aren't opening the newsletter anyway, the "open rate", and the overall reputation of the newsletter in the eyes of the mail services, goes up.
And more people who do open and read the newsletter get it without having to rescue it from their spam folder, or worse.
Unfortunately, as we've seen, there's sometimes a very small amount of collateral damage.