An often desperate situation.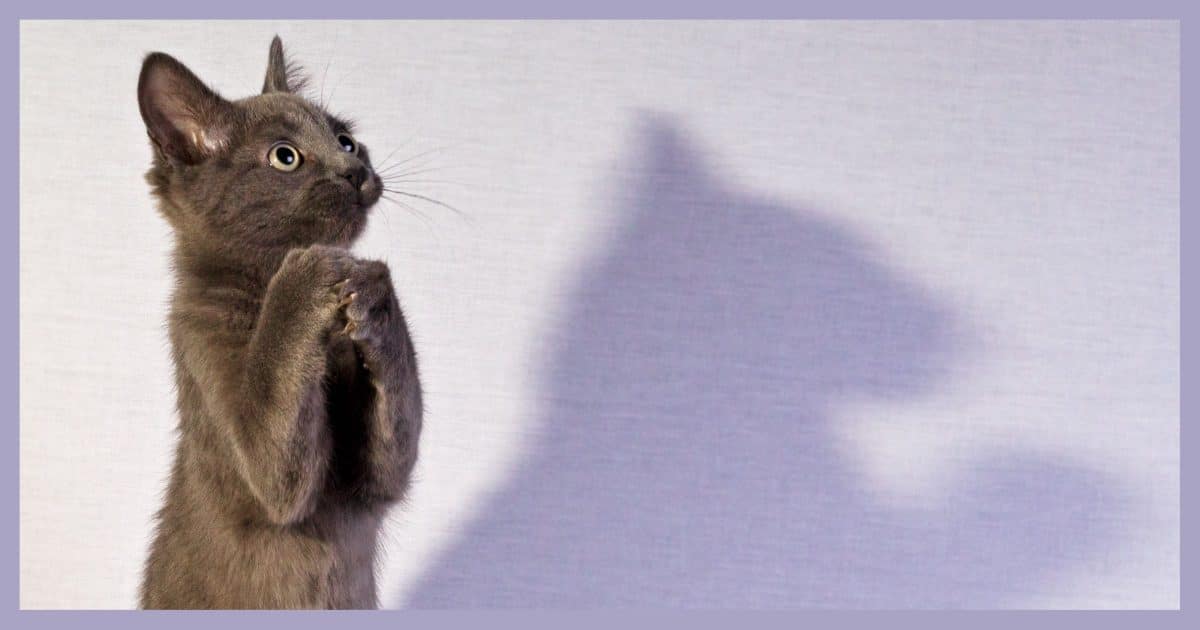 Every day, I'm asked to reset lost passwords, recover hacked accounts, or retrieve lost information in them. Here's my answer.
Question:
Someone has hacked my email address and changed my password, my personal information and my secret question. I can't log into my own email account! Please help me recover my password. The id that has been hacked is *****. Please rescue me.
I am not able to log into my Yahoo account that I've been using for the past 10 years. I clicked on the "forgot password" link and filled in all the details. It's asking me for answer to my secret question – "who's my friend?" How would I remember who would it be 10 years ago? Please reply and save a soul. I have very important information in my mails.
I've forgotten my password and the answer to my secret question. PLEASE PLEASE PLEASE can you send my password to *****@*****.com?
No.
There is nothing I can do. I have no way to help you.
Here is what you can do…
Please recover my password
I cannot recover your password. Your only recourse for password recovery is to carefully follow the account recovery process outlined by the service you're attempting to sign in to. If they have customer service, make use of that option as well.
How to recover your password
Follow the account recovery or lost password steps offered by your service provider. Usually this begins with a "Forgot password?", or "Trouble signing in?" link on the service's sign-in page.
Even though it says password, this is where you begin the account recovery process regardless of why you can't sign in.
If the recovery process doesn't work for you — maybe you don't have the recovery email or phone — make sure to follow the instructions carefully and completely. Many folks come to me looking for shortcuts or having skipped steps in the recovery process. Don't. Take your time, read the instructions carefully, and follow all of the instructions.
Many services make additional options available after you've exhausted all the solutions they present initially.
If the recovery process doesn't work for you and there is no customer service (common with free services), then I know of no way to recover the account.
I cannot recover your password
I have no tools available that you don't have available to yourself. I have no special contacts, no back doors, no magic techniques to recover your password.
If you've followed the instructions above and failed, try contacting the service provider.
Unfortunately, there's rarely anyone to contact if the account is free.
Having no support is part of the "cost" of it being free. You get what you pay for.
I wouldn't if I could
I don't know you. For all I know, you're trying to scam me into getting you access to an account that isn't yours.
You've just failed trying to prove you are who you say you are to the service in question. I have no additional way to prove you're the rightful account holder.
Speaking of scams…
Don't fall for scams
Unfortunately, there are many individuals ready and willing to take advantage of your desperation.

Don't fall for it.
These scammers posing as hackers or so-called white-hat hackers have no more access than you or I do. They don't have magical ways to break in. They're just trying to get your money.
Bottom line
I need to be as clear as possible.
If:
You're using a free service such as Outlook.com, Gmail, Yahoo, and others
… and you forgot or lost your password
… and you did not set up an alternate email address or phone number, or you lost access to them
… and customer service is not responding to you
…you are out of luck.
I know of no way to recover your account. I cannot help you.
Learn from the mistake
If you lose access to your account and cannot recover it, you'll have to set up a new account. Learn from what's happened.
Don't share your password with anyone.
Set up an alternate email address or phone number or both.
I'm sorry to have to say it again, but based on the number of questions I keep getting, I must:
I cannot recover your password or your account.
Podcast audio

Download (right-click, Save-As) (Duration: 5:36 — 4.8MB)
Subscribe: RSS