Yes, you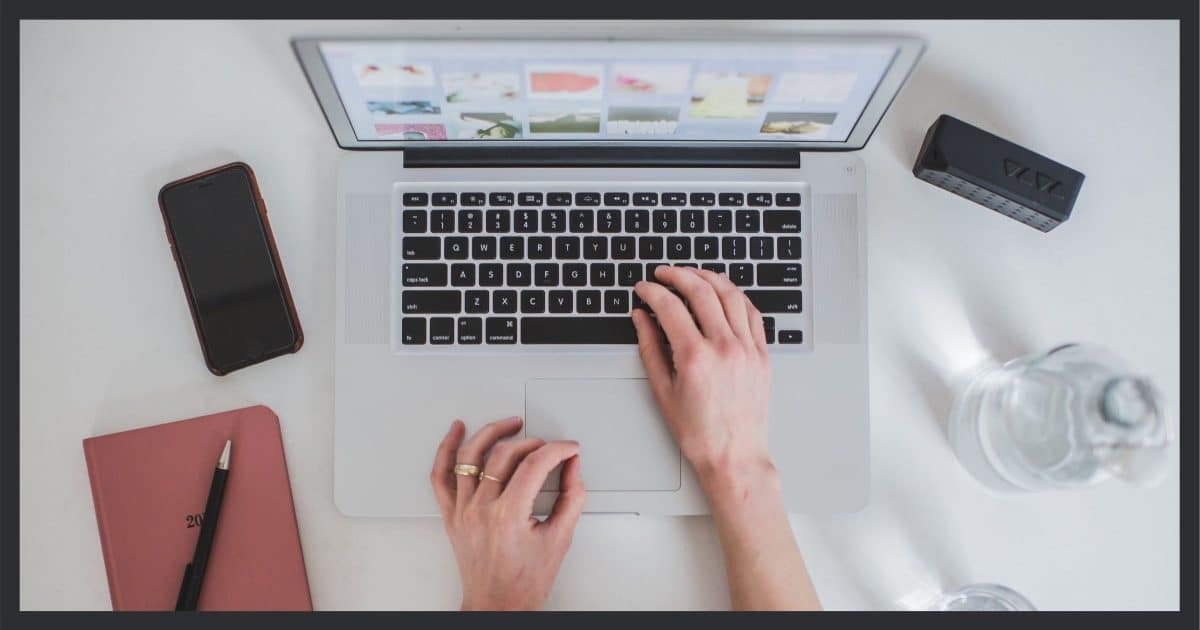 Computer literacy is no longer a choice, no matter how old you are. Embracing it is an important part of participating in society today.
Years ago, I used to say that while I worked hard to learn the skills I needed to be successful with technology — loving every minute of it, by the way — those behind me would have an advantage I never had: they'd be steeped in what we'd call computer literacy almost from birth.
As technology advanced and has become pervasive, it's clear I wasn't wrong. Those generations take technology for granted and leverage it without a second thought.
Those of my generation (I'm a proud "boomer") and older are left needing to work to stay on top of it all.
Not only do I think that's a good thing, I think it's critical.
Break the stereotype of a baby-boomer stuck in their ways. Stop complaining, accept that progress has been present since before you were born. Today that means being comfortable with computers and technology. It's almost a requirement to remain connected in today's world. Embrace it, or at least accept it, and you'll be much better off.
Quit complaining
I hate to have to start with this, but honestly … it's an epidemic. I see it all the time.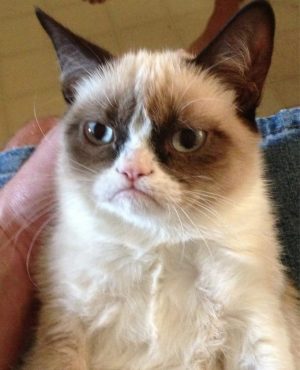 "Why do I have to…?"
"The old way was better."
"Why can't they leave well enough alone?"
"Who would ever want to …?"
"I don't like…"
"I hate that they…" and on and on.
"Kids these days." "Get off my lawn."
Seriously, the message others hear from all that complaining is not that things are bad, or that old ways were better, or even that we're frustrated … what they hear is that we're a generation of grumpy old farts who stopped learning years ago and don't want to be part of current society.
Seriously. That's the takeaway from all your complaining.
Even if your complaints are completely justified, complaining doesn't help. It's not good for you, and it discourages others from helping you when you need it.
And yes, I'm ashamed to admit, sometimes it discourages me.
Progress is nothing new
Society and technology moves forward whether we like it or not.
And here's the kicker: this is nothing new! This is one thing that hasn't changed; it's always been this way. When you and I were young, things were moving at a pace that amazed our elders.
We embraced it. We enjoyed it. We leveraged it.
They suggested we get off their lawns.
In a world of seemingly never-ending change, this is one thing that hasn't changed at all: things move forward.
You embraced it then. Embrace it now.
Computer literacy
You don't even hear the term "computer literacy" that often anymore, because it's more of an assumption than a skill people have to learn. It's become almost synonymous with generic literacy.1
As I said, it's something that kids just grow up with today.
But for many, it's still a separate, important skill that needs to be developed.
I urge you to develop it. There are two important reasons why you must.
It's good for you
Today's technology empowers you in ways you simply can't imagine until you're using it.
Remember video phones? They exist — we just call them "Skype" now. Oh, and they're free. Dick Tracy's wrist-phone? That exists too, though to be fair, the larger version in everyone's pocket instead is probably more useful.
The future is here today.
Learning new things is great for your brain, and learning to use the technology around you is good for your connection to the rest of the world.
The less you know of computers and tech, the more isolated you'll become.
Which leads to the second important reason you must develop the skill.
It's required
Your ability to be technologically literate is now a basic requirement to participate in society.
From online banking, to services that no longer provide paper or have reduced the number of people you can actually talk to, to just connecting to your friends and family who never answer their phone, the pragmatic reality is that you need to be the one to take the initiative and come up to speed on how to interact with the changing world.
They're not going to change.
That means the only thing that remains in your control is how you respond.
"Get off my lawn" is not the answer.
You don't have to like it, and complaining about it won't help. "You embraced it then, you can embrace it now" is the best attitude toward technology and change you can take.
"OK, boomer"
In recent months, the phrase "OK, boomer" has become a bit of a meme. It's nothing more than a dismissive response by the member of a younger generation to something that a member of the baby boom generation has stated.
It's the equivalent to an exasperated "Whatever!"  — completely ignoring what someone else has said instead of pointlessly arguing about it.
That it has gained notoriety shows me that my generation has developed a reputation for inflexibility, intolerance, and an unwillingness to listen to the opinions of others.
That may or may not be true elsewhere, but nowhere do I see it more than when it comes to technology and computer literacy. The reputation is sadly justified.
The meme may pass, but the opinion it reflects will remain.
Instead, I aspire to emulate the 95 year old who's been teaching computer literacy at a local senior center, or the 99 year old who's been blogging about her challenges in aging. Rather than rejecting technology, they're finding ways to make the world a slightly better place by embracing it.
And they're happier people for it.
They're who I want to be when I grow up. They're who I want you to be. You, and I — and, honestly, most everyone else — will be happier for it as well.
Podcast audio

Download (right-click, Save-As) (Duration: 6:45 — 6.3MB)
Subscribe: RSS
Footnotes & References
1:I'm told "information literacy" is the new version, and it's not something those tech-leveraging youngsters know automatically. Schools and libraries are having to teach it from the start.