If one is good, two is better, right? Not always.
You need to be careful when using more than one anti-spyware tool. Used improperly more than one tool can cause conflicts.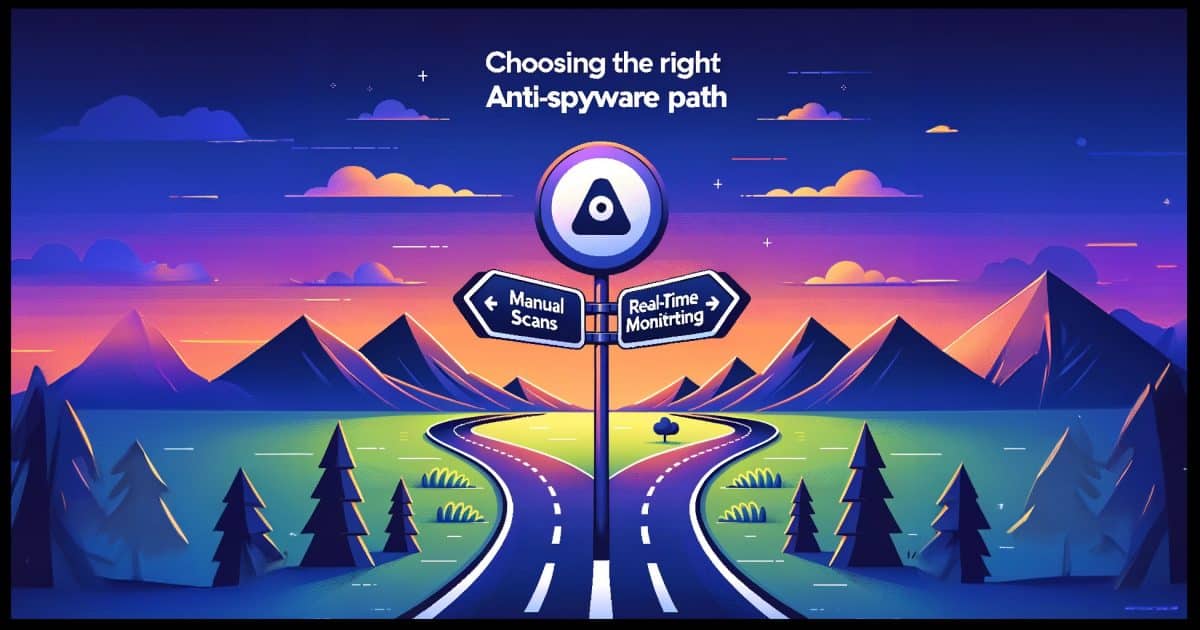 Question: I have Microsoft Antispyware in my windows XP computer but recently I read reviews in PC magazine and it recommended Spyware Doctor 3.5. I don't want to uninstall Microsoft Antispyware. Can I keep both of them running at the same time?
If one is good, two must be better, right? And three better still!
Well, yes and no. Depending on what you mean by "run", two can be better, or two can be a total mess.
Running multiple anti-spyware programs
While using multiple anti-malware and anti-spyware scanners to check for malware is fine, having more than one program's real-time monitoring feature turned on can cause conflicts, false positives, and missed items. Stick to using one for real-time monitoring, but feel free to use others for manual scans when tracking down an issue.
Much like anti-virus programs, anti-spyware programs typically have two modes of operation:
Scan: in this mode, the utility examines memory and files on disk for traces of malware. Different anti-spyware programs look at different things, but typically it includes looking for known ".exe" or other files, entries in the system registry as well as other permanent traces of malware.
Monitor:: some anti-spyware utilities include components that are installed and keep running. These components monitor for changes that are indications of malicious behavior. Unexpected changes to the registry, for example, can be one such sign. Programs writing to certain files or certain locations, unless known to be good, can also often be signs of a spyware or other malicious activity. This monitoring process can stop, or at least alert on, suspicious behavior.
"More than one set of spyware monitoring components can cause conflicts."
Both modes are important components to managing spyware and keeping your system safe.
The problem with running more than one anti-spyware application is that second mode: monitoring. More than one set of spyware monitoring components can cause conflicts. They might coexist peacefully, but they might also prevent each other from working properly, or perhaps even declare each other as spyware.
However, running scans from more than one anti-spyware program can often be quite useful. The unfortunate reality is that while some anti-spyware programs are better than others, none of them catch absolutely everything. As a result, particularly when diagnosing a suspected problem, running the scan portion of an additional anti-spyware program or two can often help track down or eliminate the offending malware.
So the bottom line is quite simple: install or enable the real-time monitoring components of only one anti-spyware program at a time, but go ahead and use different anti-spyware scanners manually when tracking down a problem.