The Not-so-obvious Location Revealed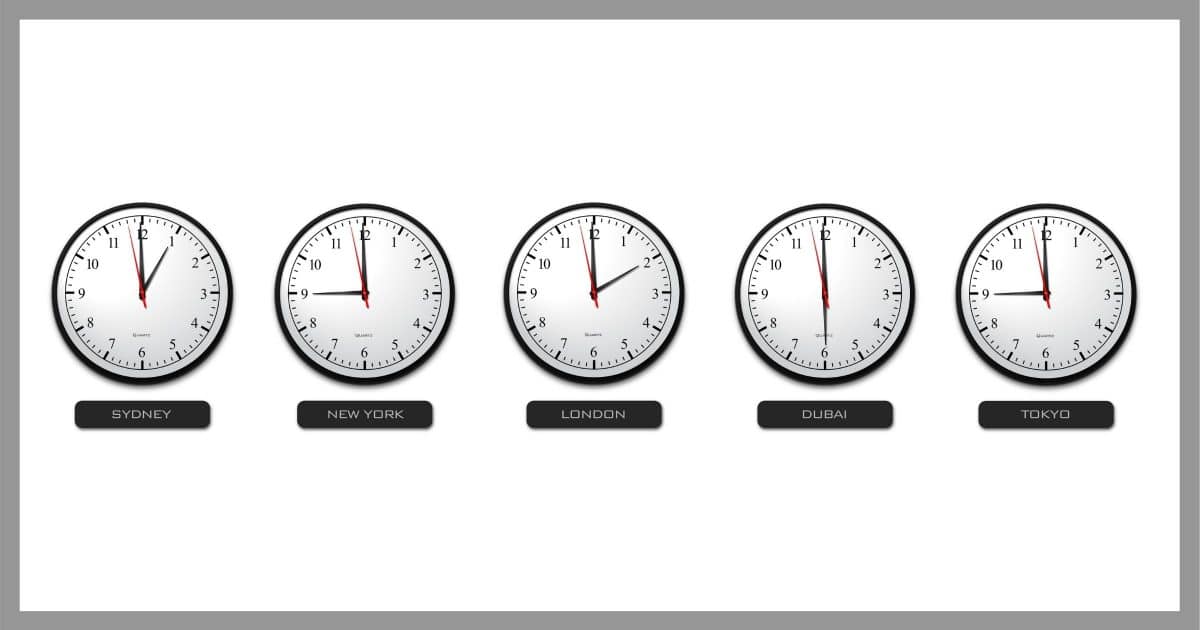 If the time on your Outlook.com messages is wrong by hours, you may need to correct the time zone in your Microsoft account profile.
Question: The time on my outgoing mail is wrong and I can't find the time zone setting after the latest round of Outlook.com changes. Where do I change it?
The location of the time zone setting seems to move with every update of Outlook.com — or more correctly, the interface to manage your Microsoft Account online.
Currently, it's pretty simple. I'll walk you through resetting it.
Outlook.com Timezone Correction
Correcting your Microsoft account timezone: if the time is off on your emails by exactly some number of hours, it may be your timezone setting.
Log into Outlook.com using your Microsoft account.
Visit your Profile.
The setting is currently in the "Country/Region" section.
Microsoft Account
While we'll start in Outlook.com, it's worth pointing out that this is a Microsoft account, so it may also be the same account you use to log in to your computer or access other Microsoft-related services online.
Start by signing in to Outlook.com. In the upper left, click on the small icon displaying either your profile image, if you set one, or your initials.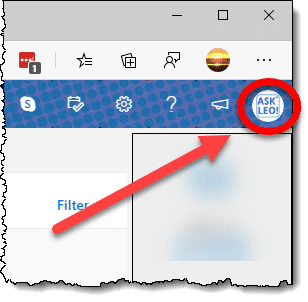 In the resulting drop-down menu, click on My profile.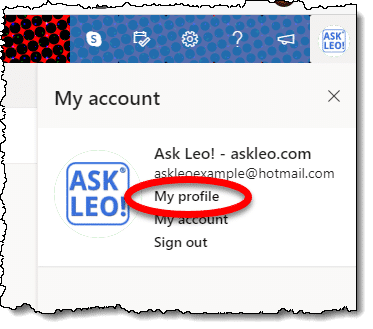 You can also visit account.microsoft.com/profile directly.
On the resulting page, click on Edit country/region.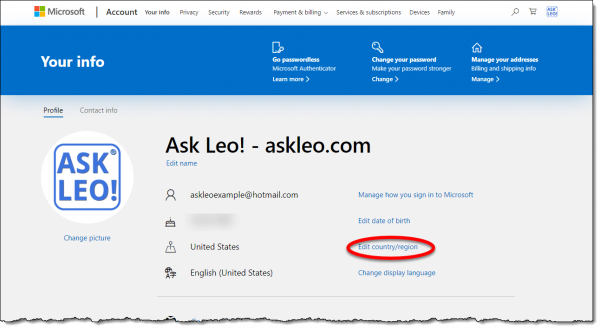 You may be asked to confirm your password or PIN so as to avoid someone else making unauthorized changes to your account.
On the resulting page, you'll find the Time zone setting.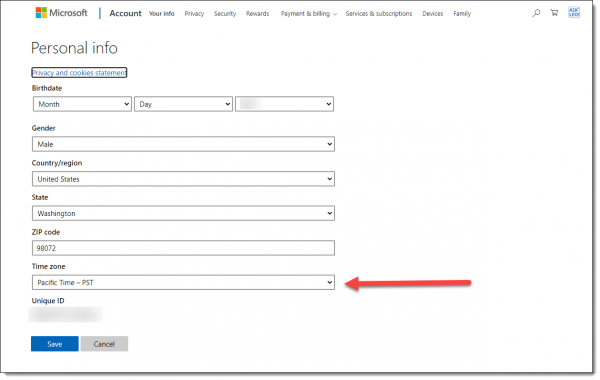 Make sure it's set correctly, and Outlook.com will use the correct time on your outgoing mails. Presumably this will also affect the time associated with other Microsoft services you may use, such as OneDrive.
Click Save.
If you found this article helpful you'll love Confident Computing! My weekly email newsletter is full of articles that help you solve problems (often with Outlook.com), stay safe, and increase your confidence with technology.
Subscribe now, and I'll see you there soon,
Related Video
Podcast audio

Download (right-click, Save-As) (Duration: 2:03 — 2.2MB)
Subscribe: RSS