All drives can fail. The question is, how likely is it, and are you prepared?
Hard drives fail, and external drives are no different. What to do?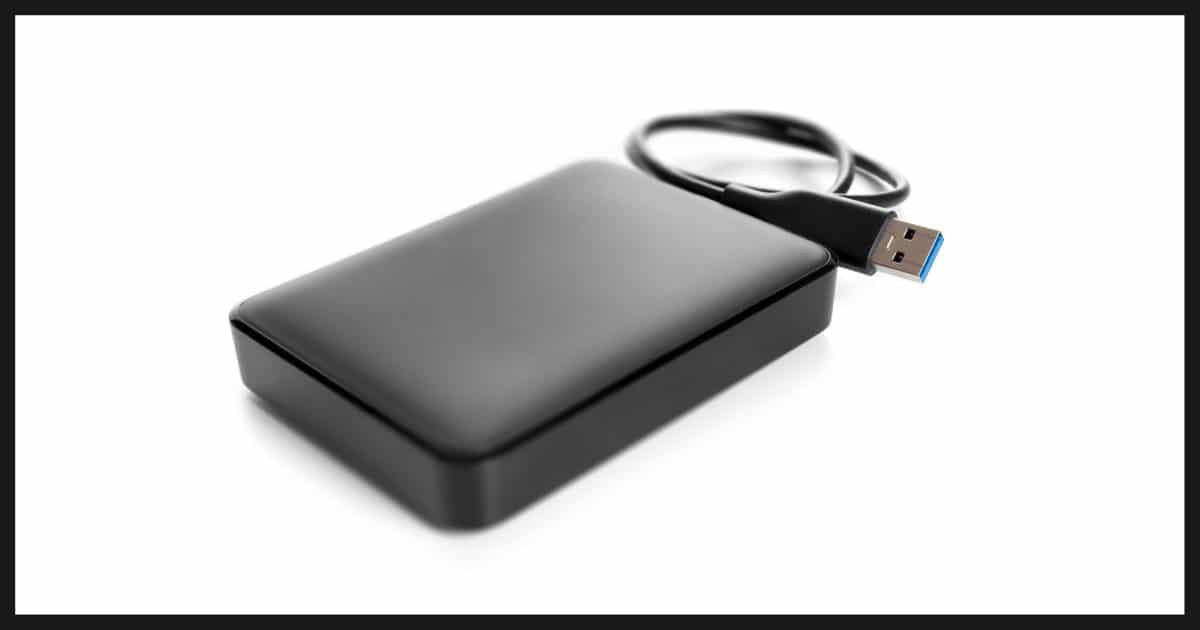 I've had two external hard drives fail in the past few months. One was an older drive that required external power in addition to a USB connection. The other was a newer, smaller one, just a year old, which was connected via USB alone. Is this kind of failure common? How do I make sure all my data is not at risk if I dispose of these? And will the new, larger capacity USB flash drives work as well for back-ups?
I'm not sure what "this kind of failure" specifically refers to, but yes: drives do fail.
If you're asking about the timing, well, I've had two drives from the same manufacturer die within a few months of each other, and then had no failures for several years.
External drives fail
Any drive can fail, internal or external, without warning. The only safety net is a good backup. Disposing of failed drives securely can include reconnecting it to a computer, if possible, and erasing it, or physically destroying the disk. Flash drives, while convenient, aren't well suited for backups.
Drives Fail
Given that your drives were different ages and models, I wouldn't read much more into it other than that unfortunately, drives fail.
External drives are just drives, after all, and occasionally even subject to slightly harsher environments if they get carried, jostled, or moved around a lot.
So, yes, drives fail. Internal, external, USB, SSD, randomly and without warning, any drive can fail.
Sometimes there are patterns. I once had two external drives of the same model from the same manufacturer purchased relatively close to each other both fail around the same time. The conclusion I drew was to avoid that manufacturer for a while.1
Most failures, however, are random.
Preparing for failure
The takeaway is very simple: back up. And yes, sometimes that means backing up your backup drive.
It all depends on how you back up.
Here's a simple rule of thumb: if data exists in only one place, then it's not backed up. If that one place is your computer, you need to back it up. If that one place is an external drive, then you want to figure a way to back that up, too.
Disposing of failed drives
What to do when you dispose of a drive depends on how sensitive the data is and how much effort you want to go to.
Since they're external drives, it's possible that the failure is with the drive enclosure's circuitry, not the drive itself. If that's the case, you can remove the drive and potentially use it elsewhere:
Install it into a machine as an additional drive.
Place it in a new external enclosure: a box designed to hold the drive and give it a USB connection, making it an external drive again.
Get an interface cable: a cable providing it with a USB connection. (Essentially, an external drive without the box.)
In any of those cases, if the drive is functional, you could continue to use it in a new role, or you can securely erase its contents.
If you can't regain access to the drive in order to delete the data, the only secure way to ensure that the drive is no longer accessible is to physically destroy it. Make sure that the drive's case is open and that the platters are exposed (and, ideally, damaged).
I've drilled holes through dead drives to achieve this effect. It has a therapeutic side effect.
USB Flash Drives
I have mixed feelings about flash drives. There are issues.
They wear out, inexpensive ones in particular.
They can be slower. Reading from flash memory is typically fast, but writing can be slower.
Data retention hasn't been proven. An unused hard drive will keep its data safely for years; a flash drive is much less certain.
My personal preference is that for backup and archiving, you really want an actual hard drive. For data transfer, convenience, and perhaps as a third-level backup, flash drives may make sense.
Do this
Pay attention to the data you keep on your assorted disk drives, and prepare for failure. That means ensuring that your data is always backed up (meaning that it's never stored in one and only one place).
Subscribe to Confident Computing! Less frustration and more confidence, solutions, answers, and tips in your inbox every week.
Podcast audio

Download (right-click, Save-As) (Duration: 6:16 — 8.7MB)
Subscribe: RSS
Footnotes & References
1: I say "a while" — typically meaning a couple of years — because disk manufacturer's quality seems to ebb and flow over time. I revisited them after their reputation eventually improved.