Heat is the enemy and can come from many sources.
Several components in your computer use power and generate heat in proportion to how they're used. I'll review the two biggies.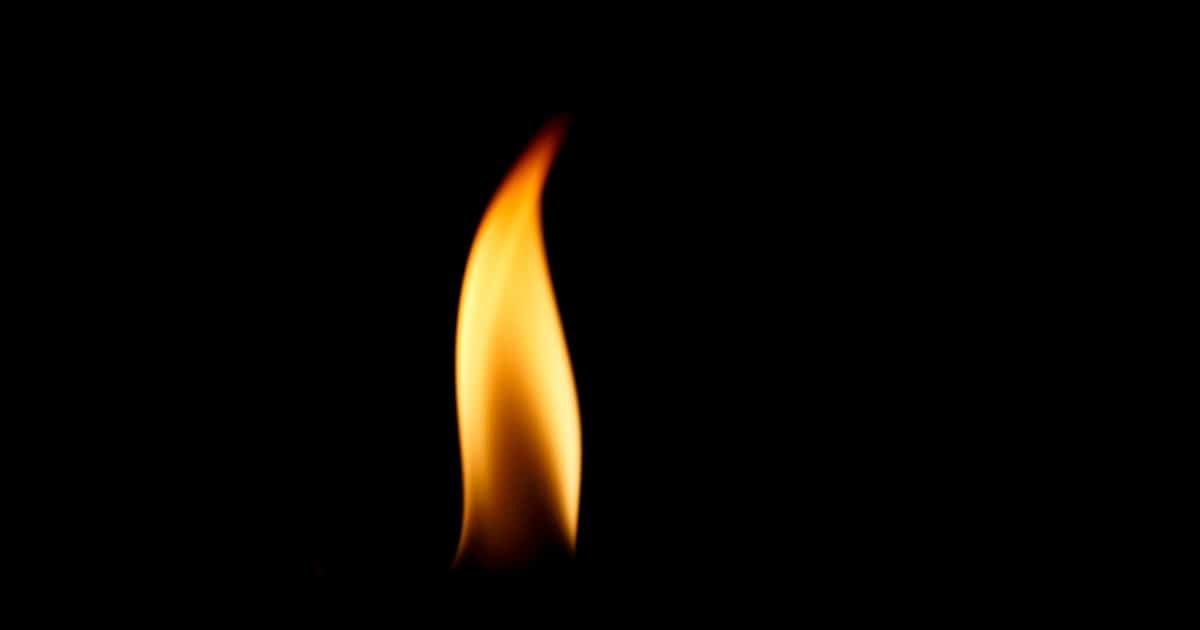 Hard drives get hot because of moving parts inside. But does anything else contribute to their heat output? Does a 1TB hard drive produce more heat energy than, say, a 500GB hard drive, all other things equal? And if a 1TB hard drive, for example, is running nine applications at once, is it producing more heat than if it were only running two applications?
In other words, is my computer burning more calories when it's thinking harder?
Yes, it is.
Strictly speaking, drive capacity doesn't have an impact, but the internal characteristics of a drive certainly can, including spinning hard drives as well as SSDs.
But there's more to it than just the drive.
And while I suspect you didn't mean it that way, calories is an accurate term.
Hot and loud computers
Computer components generate more heat the more intensely they're used. If your computer is working hard on something, be it CPU- or disk-based, that can result in more heat generated and the cooling system kicking in. Sometimes the fans used by those systems are loud when running at full speed.
HDDs and power
In older HDD drives, a spinning disk generates a certain amount of heat and uses a certain amount of power. The key is that this energy consumption is constant: unless you set power-saving measures like "shut down the drives after X minutes of inactivity", the drives spin continuously at a constant speed, using a relatively constant amount of energy and producing a relatively constant amount of heat.
It's the arms that generate the heat. The arms hold the magnetic read/write heads that move back and forth from the inside to the outside of the magnetic area of the disk. The more you use the disk, the more the arms move. The more the arms move, the more heat they generate.
SSDs and power
SSDs have no moving parts, so you might assume they don't use as much power or generate as much heat, and that is true.
However, electronic circuits, including those inside an SSD, generate heat as they're used. Much like a spinning hard disk, the more you use the disk, the more the electronics generate heat.
This is normal. The best way to describe it is that this is just how electronic components work. (Research is always going on to make these components use less power and generate less heat while still performing their tasks.)
Capacity and power
On one hand, capacity has little to do with how much heat a disk — be it an HDD or an SSD — generates.
And yet, there can be a correlation. A larger-capacity HDD, for example, might be used more or might need to move its arm around more frequently to access the data on the drive. A higher-capacity SSD will have more electronics on it, which may also be used more intensely.
In both cases, a little extra heat might be generated by larger drives, but not a lot.
Besides, they're not the biggest problem.
The CPU and Power
Generally the biggest source of heat in your computer these days is the Central Processing Unit, or CPU.
It's the part that does the computing.
If you've ever looked at Task Manager or Process Explorer, you'll find that your processor is mostly doing nothing. By that I mean the processor usage measure is often below 10% or even lower. As I edit this document, my processor is having a hard time getting over 2% usage, and that's mostly to update the display of CPU usage. That means that 98% of the time, it's doing nothing. It's "idling" — hence the "system idle process" you often see listed.
When the processor is working hard, it uses more power. The harder it works — 10% usage, 50% usage, 90% usage to a processor fully pegged at 100% CPU usage — the more power it uses. And the more power it uses, the more heat it generates. So, like the disk, a busy CPU is a hotter CPU.
It's important for the heat to go somewhere so as not to damage the processor. That's why almost all computers, desktops and laptops alike, have fans that start running when the processor starts to heat up. Many are variable speed, and it's not uncommon for a hard-working computer to sound like a small aircraft taking off as all those fans run at maximum speed to keep it as cool as possible.
Do this
If your computer is overheating or just running hot:
Make sure all air flow paths are clear. (And not clogged with Corgi hair, as happens around here.)
Use Task Manager or Process Explorer to examine what your computer is doing. Most often a computer is hot because it's working hard. If that's unexpected, you want to understand why. It's not common, but occasionally it can be a sign of malware.
Check your computer's hardware, specifically the internal fans, if you can. If they fail or become clogged with debris, they'll be unable to do their job.
Interested in more answers like this one? Subscribe to Confident Computing! Less frustration and more confidence, solutions, answers, and tips in your inbox every week.
Podcast audio

Download (right-click, Save-As) (Duration: 7:04 — 5.1MB)
Subscribe: RSS