The harm has likely already happened.
If CHKDSK freezes when you run it, you may have a problem with your files or hard disk, but CHKDSK didn't cause them.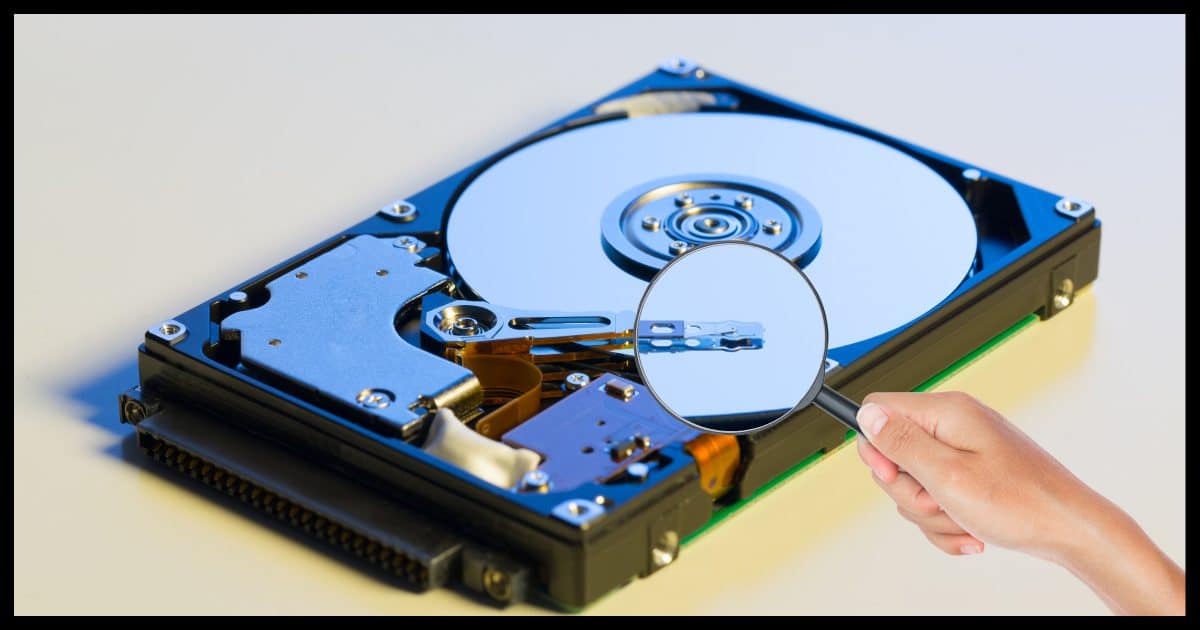 Question: I recently did a CHKDSK scan on two hard drives with video files. The first scanned with no options checked. It did not show any details of progress except the progress bar. It got to the end and then froze (although the computer did not freeze), and the only way to exit it was to shut down the computer or reset. Do you think any of my video files got corrupted or changed in any way? With the other hard drive, I scanned four times without errors. On the fifth time, I scanned it on another computer and it said that it had a file system error. Needless to say, I did not fix that. I don't know if one of the four times before I checked any options, but I'm thinking I had nothing clicked. Is it possible that my video files on the hard drive got corrupted or changed in any way even if I had clicked one or both of the options?
You may have problems with your video files, but it's not because of CHKDSK. With no options selected, the CHKDSK utility simply reports the current status of your hard drive.
But there are a couple of interesting things about CHKDSK that I think are worth reviewing here.
CHKDSK and file corruption
CHKDSK does not cause file corruption, but it can expose pre-existing problems on a hard disk. The best prevention is to back up regularly so that when, not if, problems occur, you won't lose any data and will be minimally inconvenienced.
What CHKDSK does
CHKDSK makes sure that the directory (the listing of files on the disk) refers to the correct files in their correct places. CHKDSK verifies that all the pieces are there, the data is structured properly, and everything Windows needs to maintain the file system is in proper order.
When CHKDSK discovers that one of these things isn't right, it reports that as an error.
CHKDSK with no options checked is read-only
If you don't specify any options other than the drive to be checked, CHKDSK doesn't try to fix anything. It just reports on the status of the information currently stored on the drive.
If it reports an error, that's because the error was already there.
If it freezes, it's because there's an error it can't recover from. Once again, that error was there before you ran CHKDSK.
What CHKDSK does not do
That your system froze is interesting but not uncommon. The freeze is usually because CHKDSK could not recover from an error that it found in the file system. If CHKDSK freezes, your computer's hard disk may have a problem.
Before we go any further, I need to reiterate: the problem was already there before you ran CHKDSK. All CHKDSK did was report (or in this case, hang as a result of) an error on the hard disk. It didn't mess up your video files.
Something was already wrong with them.
Repairing files
CHKDSK will attempt to repair things:
If you specify the /R or /F options when you are running CHKDSK from the command line.
If it finds errors when you run "Error checking" via Windows File Explorer.
But again, CHKDSK is only trying to repair damage that has already been done. CHKDSK will force the file system to be in a correct and coherent state, and that may cause errors to become visible. This is only because damage has already occurred.
Where errors come from
File-system errors can come from many different places. The most common reasons include not shutting down Windows properly, experiencing a crash, or having the power go off while the system is running. It's also possible that the hard disk itself could be failing.
The reality is that errors happen. Hard disks fail. It's the way computers work.
Do this
The only real way to prevent this from being a serious issue is to back up regularly so if (or really when) something happens to your files (whether they're video files, data files, or even the files comprising Windows itself), you're protected. You have backup copies and can restore them to the replacement hard drive, the fixed software, or whatever.
But don't blame file problems on CHKDSK.
It's just trying to help.
I try to help too! Subscribe to Confident Computing, my weekly newsletter. Less frustration and more confidence, solutions, answers, and tips in your inbox every week.
Podcast audio

Download (right-click, Save-As) (Duration: 8:05 — 11.2MB)
Subscribe: RSS