It doesn't. At least not the way you think.
Gmail and other email services offer the ability to "undo" an email. I'll look at how it works and why it's not what people expect.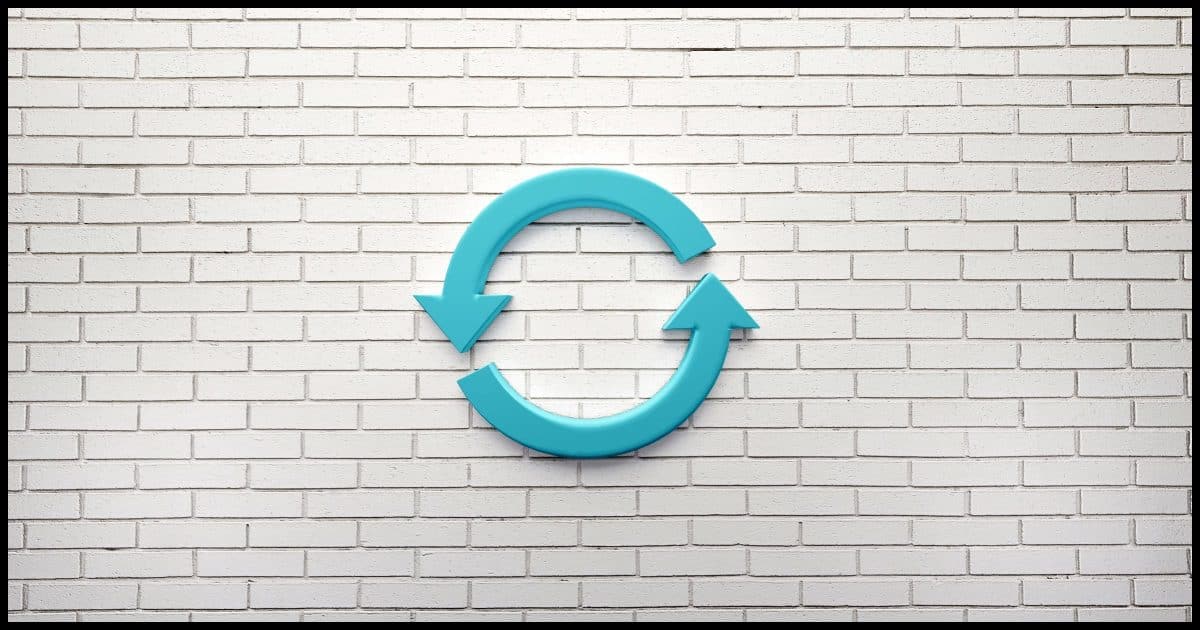 Question: I heard that Google added an "undo" to their Send button. How can that work? I thought you said that once you send an email it's out of your control?
I stand by that statement. Gmail's "undo send" is not really an "undo" at all.
It can be helpful, but it's not what you might think.
Undo send
"Undo send" is better thought of as a "delay send": once the delay period has passed, there is no undo. Once email has been sent, it cannot be called back or "undone".
The "Undo Send" setting
Many email interfaces have added the ability to "undo" sending an email. I'll use Google Mail as my example.
In your Gmail settings, you'll find the option for Undo Send.

Note that there's a time limit. The default is 5 seconds, but it can be adjusted up to 30 seconds.
And that time limit is the clue as to what's really going on here.
"Delay Send"
When you hit Send, Gmail waits for the period of time you set before sending your message.
In other words, your message has not been sent. And as long as it hasn't actually been sent, you can tell Gmail not to send it.

There is no true "undo"
This all works because Gmail doesn't actually send your mail for five seconds or however long you've configured the delay. It holds on to it before sending it in case you change your mind.
Once that time period has passed and your email has actually been sent, there's no way to "undo" it or get it back.
Sent is sent.
Caveat corporate
Some corporate email systems — where everyone is on the same mail system, such as Microsoft Exchange — do sometimes have the ability for a true "remove this message from the recipient's inbox" undo.
But this is not available for internet email or for the average user on the internet.
Do this
Use the feature. It's kind of handy. Maybe adjust the setting to give yourself a little more time to change your mind.
But realize that it's only a delay and not a true "undo". There's no such thing.
Think before you send.
Want more answers like this one? Subscribe to Confident Computing! Less frustration and more confidence, solutions, answers, and tips in your inbox every week.
Podcast audio

Download (right-click, Save-As) (Duration: 2:50 — 1.9MB)
Subscribe: RSS