Even if you're a techie, this is an important concept to remember.
If there's one precaution I want everyone to embrace, it's this.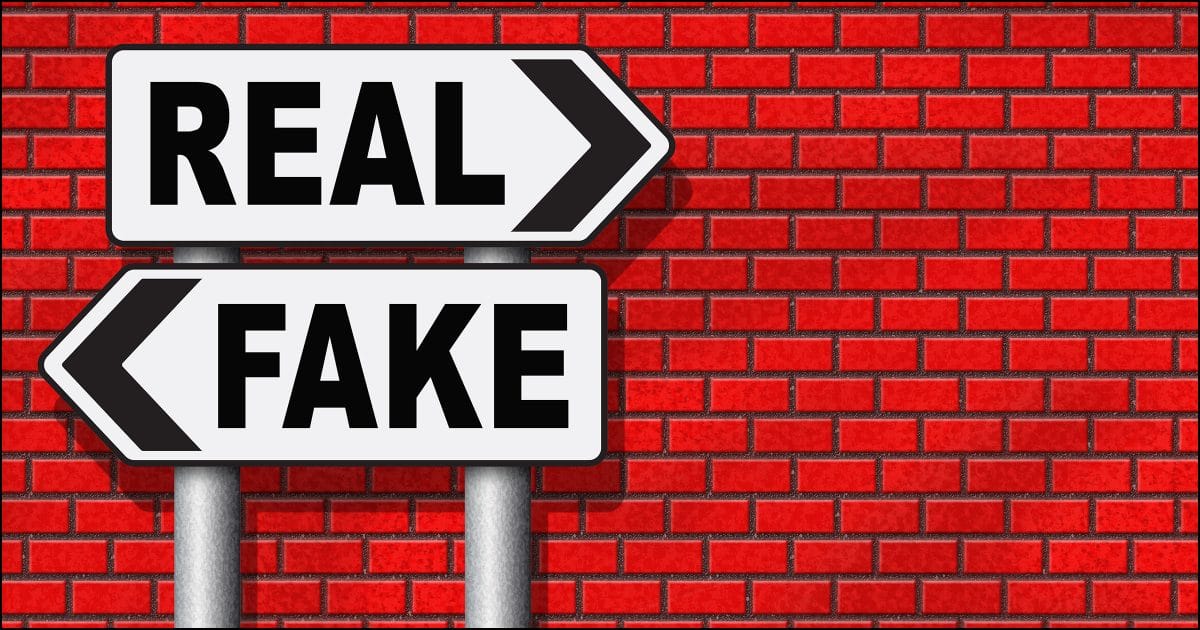 Question: What should every non-technical person know about the internet, social media, smart phones, technology, or cyber privacy and security?
It took me a millisecond to answer this. It might even be one of my most important answers ever.
Don't believe everything you read or watch.
From headlines designed to get you to click, content designed to enrage you, and poorly researched and vetted content, misinformation is everywhere.
You need to be able to tell truth from fiction and know not to trust what you cannot verify.
The one thing you need to know
Don't believe everything you read. Be skeptical. Question the headlines, social media shares, claims, and outrage you encounter online. Most of the time, it's not designed to inform you, but rather to scare or enrage you into taking unnecessary, even ill-advised, actions.
Clickbait and more
The whole concept of "clickbait" has transformed from a simple "you won't believe what happened next" headlines to just about anything phrased with the goal of getting you to click through to an article and view the advertisements there.
The same thing is true for social media interactions. Anything benefiting from more shares, likes, and views can be manipulated to encourage those actions, and the manipulators have little regard to the veracity of the content.
You may think this is mostly about political and social issues. While it certainly applies there, my perspective is that it's just as pervasive in other areas of information flow.
Misinformation and misdirection is everywhere
The very topics you're asking about — internet, social media, smart phones, technology, cyber privacy, and security — are themselves often the subjects of inflammatory, misleading, and fear-mongering headlines and content. The goal seems to be to scare you, not inform you. Scaring you gets you to pay more attention (or even money) to those doing the scaring.
No, the latest vulnerability will probably not affect you. Yes, your email address was exposed in a recent breach — so? At worst, you'll probably get more spam. Yes, social media and other sites and services collect a ton of information. Does it affect you? Probably not.
Sure, ads that follow you may seem creepy, but do they really harm you? Ninety-nine times out of 100, the answer is a very strong no.
The other 1%
We do not live in a black and white world, and you need to understand probability and risk. Of course there are situations where individuals are adversely impacted. Someone's computer is impacted by a vulnerability. Perhaps their exposed email address leads to a successful phishing attack. Maybe the information collected by social media leads to identity theft or harassment.
You're much less likely to be affected by any of that than headlines lead you to believe. Don't let the headlines scare you, mislead you, or worse, cause you to take unnecessary or ill-advised actions.
The chances are that whatever you're reading about, from technological flaws to the latest health scare, affects very few people. Aside from basic precautions you should have in place anyway, there's typically nothing you need to do because you are not at imminent risk.
Do this
The single most important thing you can do is to remain skeptical.
Always.
Don't believe everything you read.
When consuming information, ask yourself if the claims are overblown, the risk is overstated, or the benefits are over-promised. Is it too good (or bad) to be true? Look for independent confirmation if you're the least bit concerned.
Most of all, don't let fear resulting from misinformation prevent you from embracing and using all that the world, and particularly technology, offers.
Subscribe to Confident Computing! Less frustration and more confidence, solutions, answers, and tips in your inbox every week.
Podcast audio

Download (right-click, Save-As) (Duration: 4:47 — 6.6MB)
Subscribe: RSS