In theory it shouldn't, but we all know how theories go…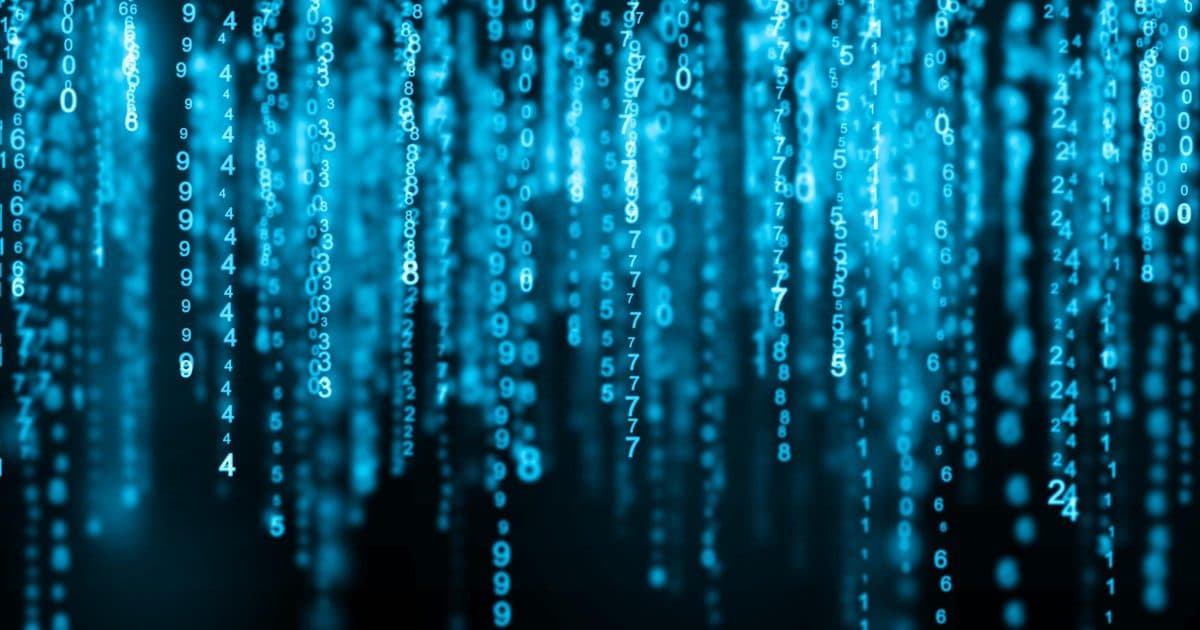 Install the software you need to fully use your computer. Just be sure to back up along the way.
Question: I try to limit the number of programs I install on my system. I do this because I feel intuitively that the more programs I install, the more quickly Windows reaches that corrupted state that we all know too well, and has to be reinstalled from scratch. I really could make good use of quite a number of programs I don't have installed, but I worry about hastening corruption. I do assume that I can load as many portable applications as I like without worry. Am I on the right track? Or is my thinking just incorrect?
In theory, installing lots of different programs shouldn't destabilize the system, regardless of how they're installed.
Reality, on the other hand, says otherwise.
The real answer is, it depends more on the specific software you install then how you install it.
Today's systems are incredibly complex. Installing lots of software can easily destabilize them. In addition, UNinstalling software can also contribute to instability or "software rot". Avoid experimenting with lots of software, try portable versions if available, and of course back up regularly. Within reason, install and evaluate what you need and use.
Software rot
What you're talking about has a name: "software rot."
The problem is that today's systems and software are incredibly complex. That means installing software — even if it's just the first run of a portable application (the kind which requires no setup program) — is also complex.
And subsequent updates and uninstalls add to the complexity.
As a result, it's easy for settings — both the settings you see and the thousands of internal settings used only by the applications and Windows — to get confused. Depending on the software you're running, that confusion can result in nothing at all, or it can cause the software, or even Windows, to misbehave.
Trials
The most common culprit is installing and uninstalling software you just want to try out.
It's important to evaluate software to see if meets your needs. To do so, you'll typically install it and run it. If you decide it's not what you need, uninstall.
If you do this often, it's a bigger cause of system destabilization (or "software rot") than simply installing and keeping the software you use regularly up to date.
The good news is, things have improved in recent years. I frequently install and uninstall software, and rarely suffer for it. Don't stop trying things out; your machine needs to meet your needs.
I have one recommendation, though.
Back up
Before you install something you're just trying out, back up your system completely. Ideally, you're already doing this by virtue of having a daily backup solution in place.
That way, if something does go wrong with the trial or its uninstall, or it happens to include PUPs, malware, or worse, you can quickly, easily revert to a state prior to whatever happened.
And besides, things can always go wrong completely unrelated to software installations, trials, or software rot. Backups protect you from it all.
Portable apps
I do want to share a thought about portable apps.
A portable app is an app that requires no setup or installation process. You simply copy it to your machine and start using it. To "uninstall" it, you delete the files or folders you copied.
In theory.
The problem is, portable apps often install things or set things up the first time you run them. In a sense, there's still a setup process; you just don't see it.
In general, portable apps are designed not to do much in the way of setup, but there are no guarantees. That's why I fall back to being more concerned about what software you're installing, not how much of it.
Unfortunately, it's nearly impossible to determine how an application will behave prior to installing it. But if your portable, no-install-needed app suddenly includes a link or instructions to uninstall, chances are it has done something in the way of installation.
My recommendation
Within reason, install and evaluate what you need and use. Use your computer the way you need to. Don't spend a lot of time worrying about software rot — expend that energy on staying safe instead. That's probably a larger risk these days.
Just make sure to back up along the way. That'll protect you from much more than software rot.
Podcast audio

Download (right-click, Save-As) (Duration: 4:39 — 4.3MB)
Subscribe: RSS