It can be hard for you to tell.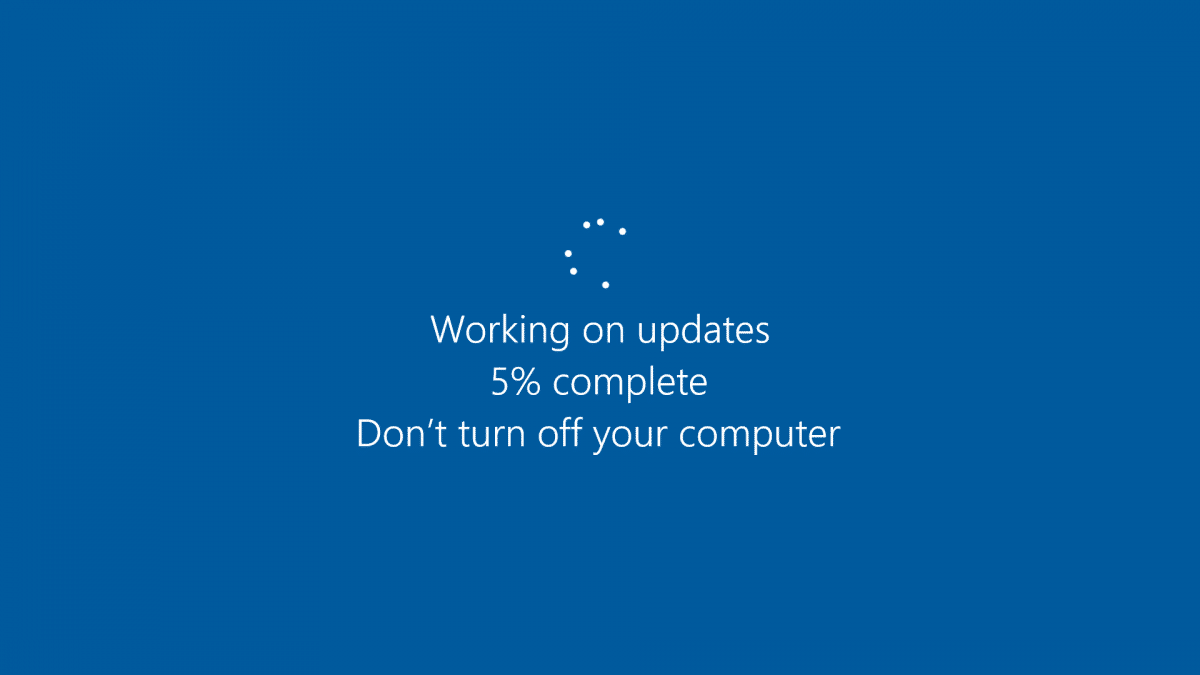 Windows 10 is updated fairly frequently, but not all of those updates are the same. I'll review what happens when.
There's a temptation to say that Windows 10 is almost continually updated — we certainly hear about it in the press often enough.
In reality, the answer to this question is more complicated than "all the time". It's also changed over the last (nearly) five years of Windows 10 releases.
Believe it or not, there's some method to the apparent madness.
Windows 10 Update 'schedule'
Windows 10 get major updates twice a year, regular feature and security updates once a month, and high priority "out of band" updates as needed. Depending on your edition of Windows — Home versus Pro for example — you may have some, though not total, control over the exact timing of each.
Twice-yearly feature updates
Twice a year, Windows 10 gets a "feature update". These are the updates that get a formal version number, like "1909".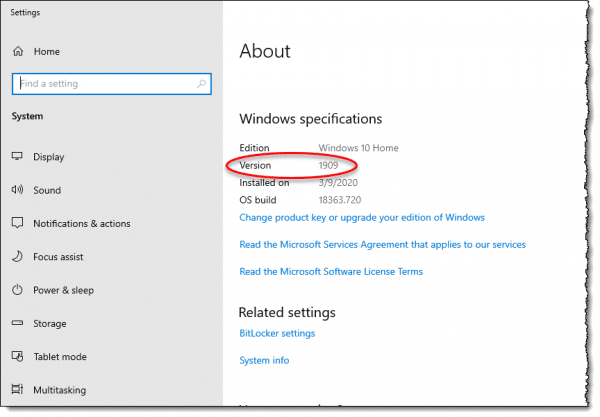 "19" refers to the year — in this case, 2019  — and "09" refers to the targeted release month: September. The next feature update release is 2004, meaning its release target is April of 2020. The release generally becomes public the month after the targeted month as last minute issues are addressed.
All feature updates are not the same. Microsoft seems to be leaning towards an annual "major" feature update, with a less aggressive update six months later. It's unclear if this plan will persist.
Patch Tuesday
On the second Tuesday of every month, security and bug fix updates (called "quality updates") are released. While occasional features seem to make it in from time to time, "Patch Tuesday" is primarily focused on fixing issues rather than adding new functionality.
Patch Tuesday gets the most press, because the every-six-month feature updates discussed above are delivered using the same mechanism.
Patch Tuesday also gets the most press because problems  — or perhaps just reports of problems without actually experiencing one — are associated with Windows Update.
It's important to realize that while the updates are released on Tuesday, they may not make it to your machine for several days, because the downloads are spread out over time. In addition, your delivery settings may also impact when updates (both patches and feature updates) are delivered.
Controlling version change
Microsoft really, really, REALLY wants you to take updates as they become available.
In response to bad press relating to update failures, however, they've made it possible to delay Windows Updates for a time.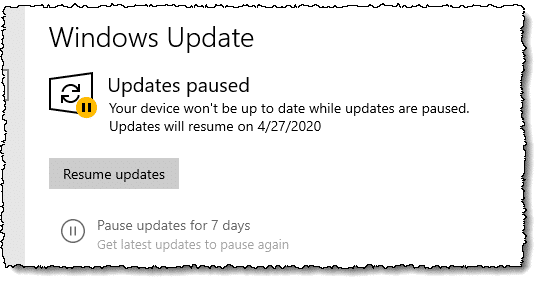 In Windows 10 Home edition, you can pause updates for seven days repeatedly for a maximum of a month's delay.
In Windows 10 Pro, you can delay feature updates for up to a year, and quality updates for up to 30 days.
After that, Windows Update re-engages.
High priority updates
On rare occasions, a problem is important enough to justify an "out of cycle" update. These are typically related to security, usually due to a vulnerability being found, so Microsoft pushes a fix for a specific problem.
While rare, this can happen at any time.
I continue to recommend leaving Windows Update enabled and to take all updates without delay. I know some disagree with this approach, but I believe that coupled with appropriate backups (in case you need to revert an update), it's the best way to keep your system as functional and as secure as possible, without having to remember to take any action.
Podcast audio

Download (right-click, Save-As) (Duration: 3:58 — 4.3MB)
Subscribe: RSS