I'd recommend against it.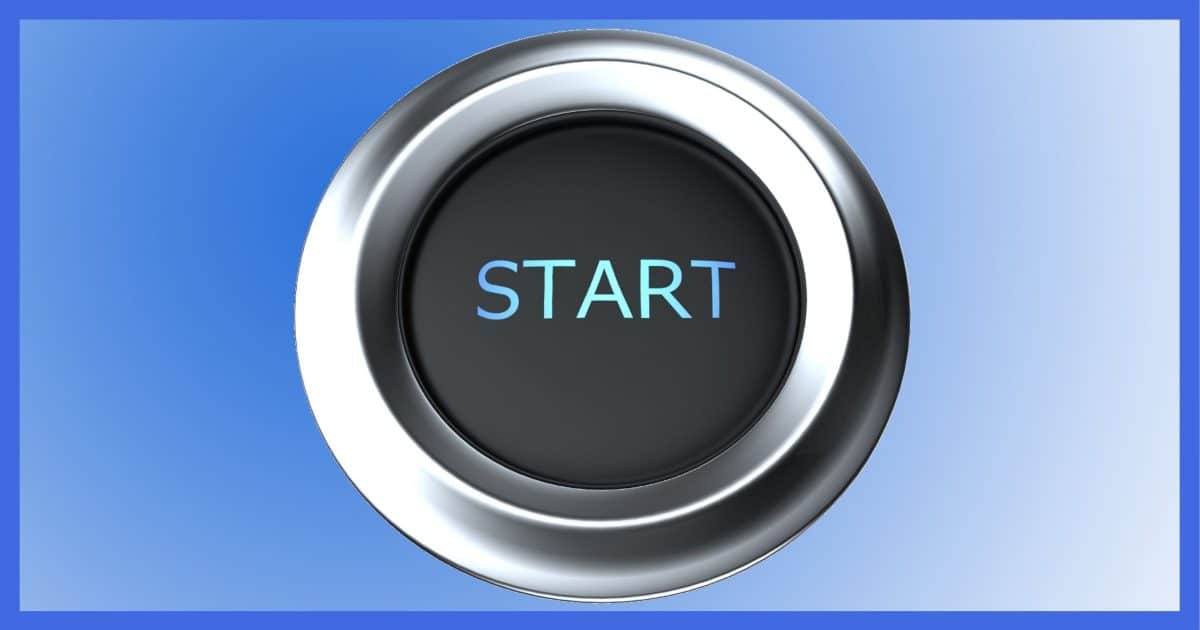 Changing the order of Startup items in Windows isn't supported. Any techniques to attempt to do so are risky and error prone.
Question: How do I change the sequence of loading items shown in the Startup tab? Perhaps many people would prefer to have their anti-malware software loaded first?
I'll be blunt: you really don't want to play around with changing the start sequence. It's much more complex than most realize, and can be quite error-prone.
Let's talk about why.
Change the startup order
The startup sequence for Windows 10 is complex. You can use Autoruns to get a sense for how many different parts there are. Windows Task Manager includes the ability to control some aspects of startup, but controlling startup order is not one of them. The good news is that with the security software built into Windows 10, startup is secure, no matter what order programs run in.
Why is the start-up sequence so complex?
The start-up sequence is complex because Windows is complex. There's so much going on behind the scenes that we just never need to think about.
But it's there.
A great way to understand the magnitude of what I'm talking about is to download and run the free Autoruns utility from Microsoft.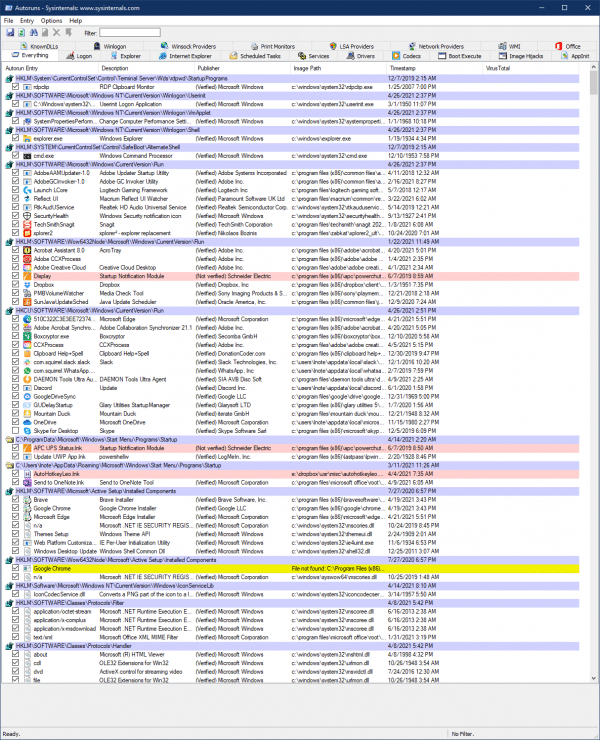 That's an example of Autoruns on my machine, listing hundreds of elements involved in Windows' startup.
Your list will be different, of course, as it's highly dependent on exactly what you have installed and on the configuration of your machine; but it's not going to be significantly less complex.
That's a lot of startup to manage.
Changing startup order: just not a good idea
To make changes to the startup order, you have to make many assumptions about how things work and how they might or might not change over time.
Do it wrong, and you can make your machine unbootable.
What you can change
The Startup tab in Task Manager is your best, first place to edit what's in your control concerning startup.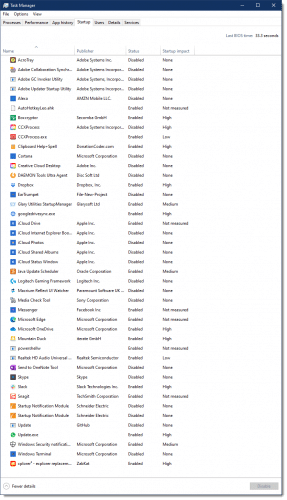 Even after you disable some entries, it's still a pretty long list, but at least it's manageable. (I'm also guessing yours will be shorter.) Here you can control what gets started automatically and see what impact each item seems to have on your startup time.
The one thing you can't control? The order in which things happen.
Other tools also provide utilities to examine and modify the programs that start up automatically, sometimes exposing more than Task Manager does. But I'm not aware of any that give you any control over the order.
Security first?
I understand why you want to have security tools run as soon as possible.
But, particularly with Windows Defender built in to Windows 10, I don't believe there is a window of vulnerability at startup time.
I believe the people who designed this understand that security matters from the very beginning.
In my opinion, ultimately, changing the start-up order — even if it were possible —  isn't worth the time or the risk.
Podcast audio

Download (right-click, Save-As) (Duration: 4:54 — 5.6MB)
Subscribe: RSS