Keeping services separate is possible, perhaps just not obvious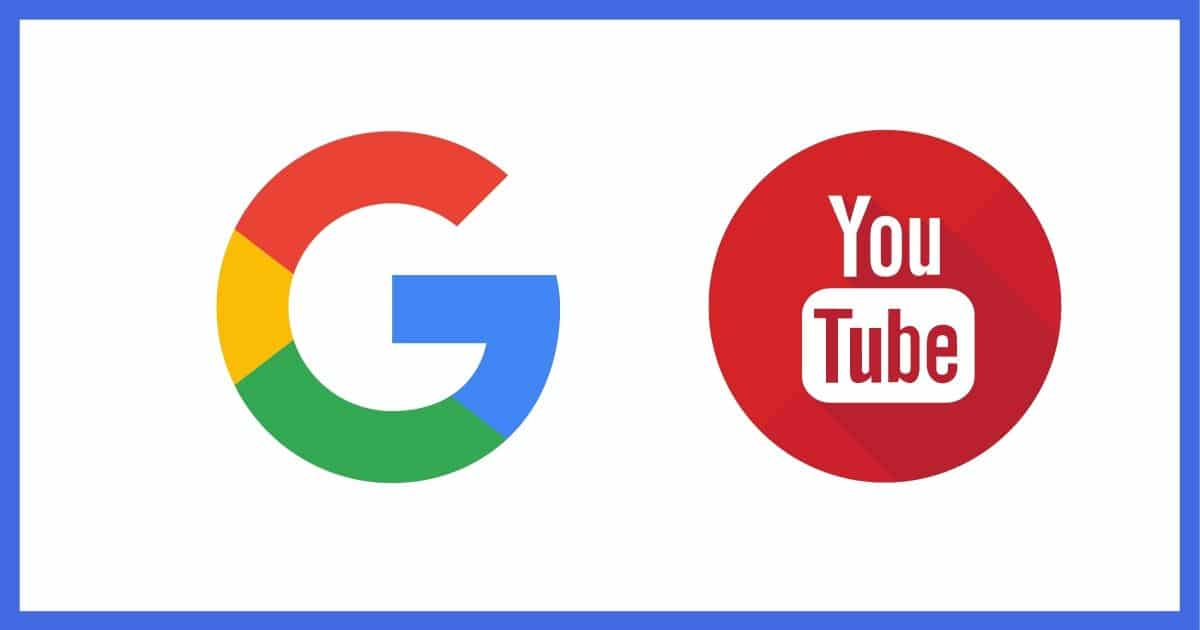 A Google account includes Gmail, YouTube, and much more. If you want to keep those services separate, you'll need separate Google accounts.
Question: Can I have a different password for YouTube and Gmail? I want to keep them separate.
No.
But yes.
There's a way to keep them separate, but it'll have a side effect you may or (may not) care about.
A Google account includes access to many free Google services, of which Gmail and YouTube are only two. Every Google account has access to both. You can have multiple Google accounts, if you like, to keep your Gmail and YouTube usage separate, but each Google account will have both Gmail and YouTube components.
Google account

While we might think of our Gmail account as a Gmail account, it's really a Google account.
A Google account is the "one account to rule them all" when it comes to Google services. If you're only using Gmail, of course, that's your Google account.
Regardless of whether you use them, however, every Google account has access to a wide variety of Google services besides email. That includes things like Google Drive, Google Docs, Google Photos, Google Voice, Google Keep, and a plethora of others. The icons for many popular Google services are pictured to the right.
Note that YouTube is one of them.
What that means is that your Gmail account is also a YouTube account. They use the same ID (your email address) and same password, because in reality, it's a single Google account.
There's no way to separate the two.1
But…
Separate accounts
You can certainly have multiple Google accounts.
I have at least three.
You could have one Google account you use only for Gmail, ignoring YouTube, and another that you use for YouTube, mostly ignoring Gmail.
Each account would have its own email address and password. They would be completely separate.
Since the account you would use for YouTube would have its own email address, you can't really ignore its Gmail completely — YouTube notifications would get sent to it, for example — but you can choose to not use that email address for anything else.2
Switching accounts
The Google web interface makes switching between accounts pretty easy.
After you've created that second account, click on your icon in the upper left.
One of the items listed is "Add another account." Click that and you'll open a new browser on the other account. ("Add" kind of implies you're creating a new account, but in reality you're "adding" it to your set of accounts open in browser tabs.)
This technique works in most Google services. If you're at YouTube signed in as account "A", you can "Add another account" to switch to your (existing) account "B". If you're looking at Gmail in account "B" you can open Gmail in account "C", and so on.
It's a very handy approach to managing multiple accounts, and will indeed let you keep your Gmail and YouTube separate. The only "catch" is that you'll have two of each.
Podcast audio

Download (right-click, Save-As) (Duration: 4:57 — 9.1MB)
Subscribe: RSS
Footnotes & References
1: Many years ago, they were two separate entities, and had two separate accounts. This is no longer the case, and all former YouTube-only accounts have been migrated to be Google accounts.
2: You could have your YouTube account automatically forward all its incoming Gmail email to the the account you use for your Gmail. I don't recommend this, since if it breaks for any reason you might miss out on important YouTube notifications.