Is someone reading your email?
It can be very difficult, and perhaps impossible, to determine if your mail's being read before you get to it.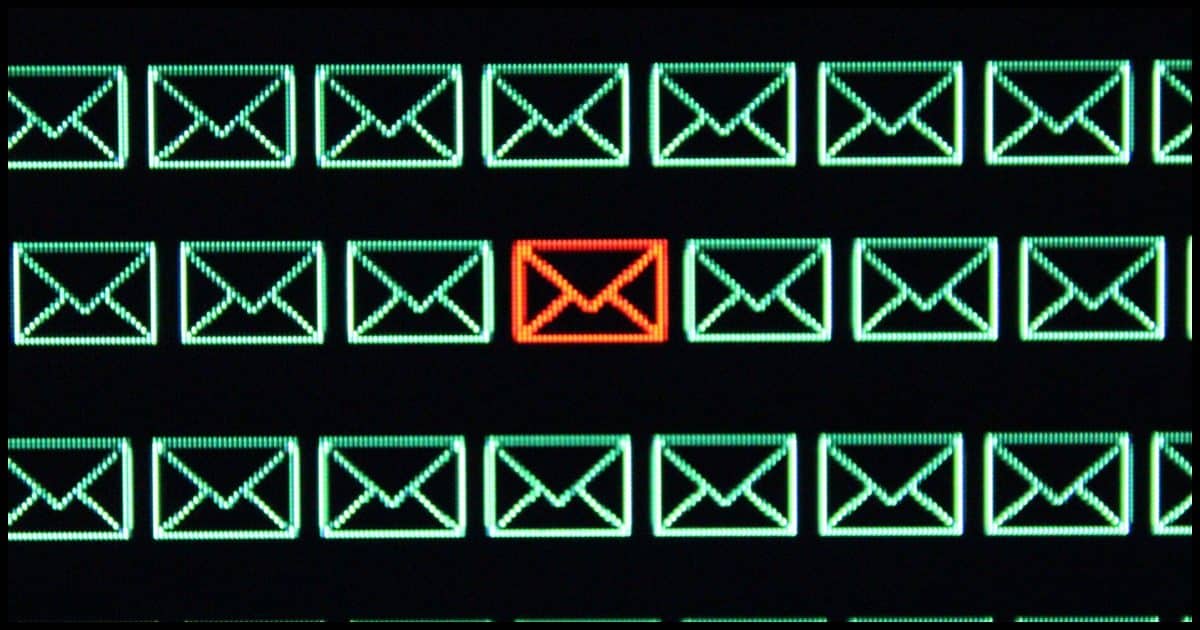 How do I know if someone is opening my email before I read it, then marking it as unread?
Ultimately, you don't.
There are some ways somone can read your email which might leave clues, but there are other ways that you'd never know.
Someone's Reading my email?
It's almost impossible to know whether your email has been read and marked unread before you get to it. The only true solution is to prevent that access in the first place with good account and computer security. Alternately, encrypting your sensitive content might be another approach.
Online services
This scenario you might be thinking of is this:
Someone, somehow, gains access to your online email account.
They sign in as you and read your email.
Before they exit, they mark the messages they've read as "unread".
They do not change your password or otherwise hack your account.
There's really no way to tell that this has happened.
Some email services like Gmail and Outlook.com have account access histories, which might tell you that your account had been signed in to, and from where, but it will not tell you what was done during the access.
You can prevent this scenario by maintaining proper account security, including two-factor authentication, to prevent unauthorized account access.
Desktop (and mobile) email programs
The equivalent scenario on a computer or mobile device is this:
Someone gains access to your computer.
They open your email program and read your email.
Before they exit, they mark the messages they've read as "unread".
They do not change your account password or otherwise hack your account or computer.
Once again, there's really no reliable way to tell that this has happened. Like online account access history, you may be able to find information in the event log about when your computer was being accessed, but that's not guaranteed, is extremely complex, and won't tell you what was actually happening during the access.
The only scenario that could possibly help is to pre-emptively install a keystroke logger or other type of monitoring software on your own machine. You would then be able to review the logs captured to see what may have been happening.
You can prevent this scenario by keeping your PC secure — either physically, by locking it up, or by making sure you always sign out of Windows and require a password to get back in.
The email system
This is the scenario most people don't think about. It's short.
Someone at your email provider, or at the email provider of your correspondents, reads your email while it's stored on their servers.
"Someone", in this case, could be a rogue employee of the service with sufficient access, or it could be law enforcement showing up with a court order.
There's no way to prevent this. The good news is that, unless you're involved in activities your government might not approve of, it's exceptionally rare.
Do this
Aside from keeping your online accounts, and your computer, secure, this is generally not something I would worry about. Of course if you are a high-value target you may feel otherwise.
The only proper solutions are to either not use email, but some other more secure communications medium, or use encryption such that even opening and reading the email message would not allow a random person to access encrypted sensitive content.
You know, it's actually OK if someone else reads this in your email, but it's really for you: subscribe to Confident Computing! Less frustration and more confidence, solutions, answers, and tips in your inbox every week.