A neighbor has kindly named his unprotected wireless network after my own. I'm not sure why but it must be intentional since my network name is rather contorted. I immediately changed my network's SSID and increased the security level to WPA. However, as the neighbor's network has a strong signal and is unprotected, my laptop insisted on logging on to it until I realized what was going on and deleted it from the preferred nets list. However, I would feel safer if I could simply block the said network altogether. Is that possible?
By the way, could this be what I think it is? The neighbor setting up an unprotected network with the same name as mine in the hope that my computer would connect to his net if mine happened to be down?
This is a very interesting scenario. On the surface, it certainly feels like your neighbor is up to something. Exactly what is difficult to say, but I think you're wise to be very cautious.
While I wouldn't call it "blocking" the neighbor's wireless network, here are the steps I would take.

Rename and protect
You've already taken the first steps.
Step 1 is to rename your wireless access point. Exactly how you do that will vary, depending on what brand/model of access point or router you happen to be using, but it typically requires going into the administrative interface for the device and changing the SSID, or network name.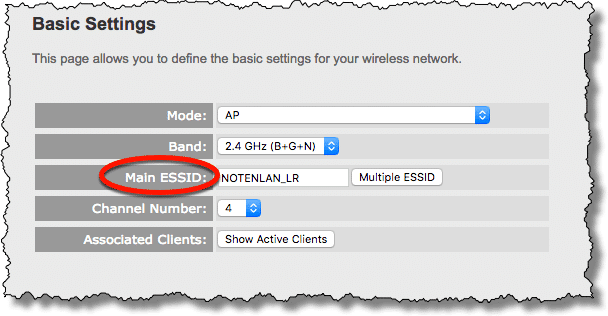 Step 2 is to make sure your wireless access point has WPA2 enabled, with a good password. Once again, exactly how you set this will vary based on your specific device.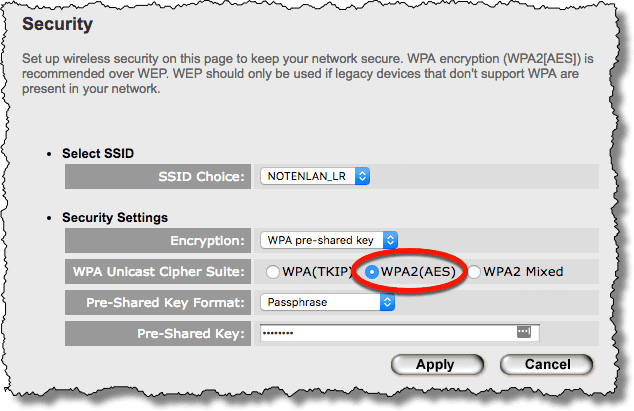 This should make it impossible for anyone without your specific wireless password to connect to your network.
Control your own access
The next step I would take would be to make sure you connect only to your preferred connections. Again, it sounds like you may already have done this.
Click on the wireless network icon in your taskbar, and then on Network settings.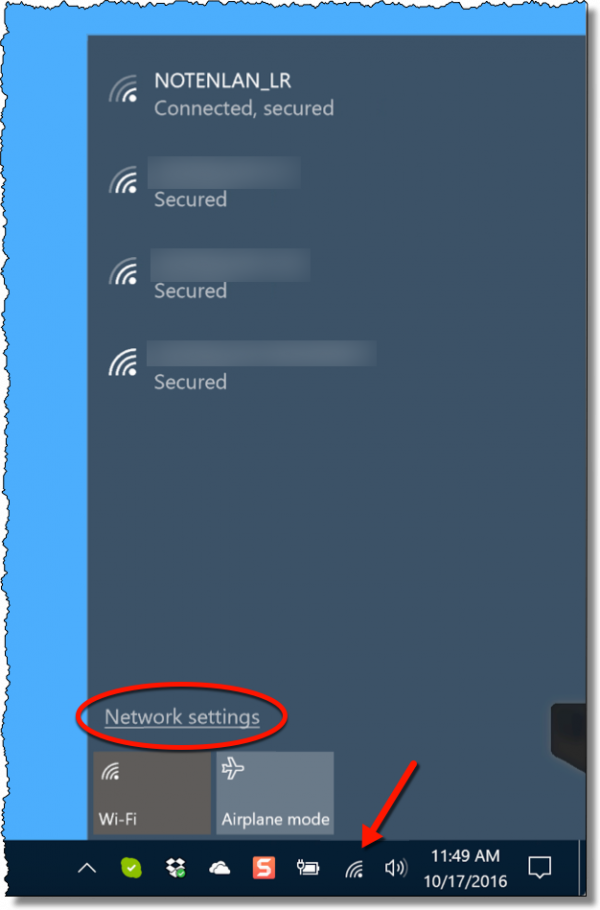 In the resulting Settings app, click on Manage known networks.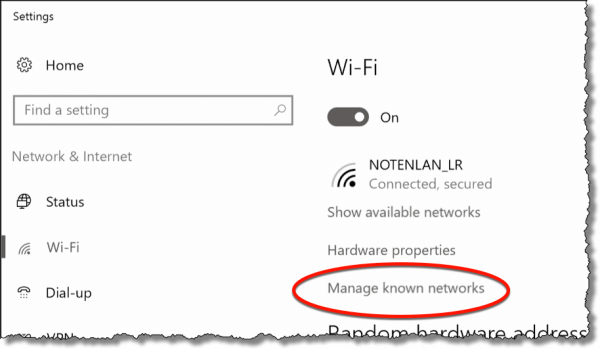 This is a list of wireless access points you've connected to in the past, which will be remembered and connected to automatically in the future.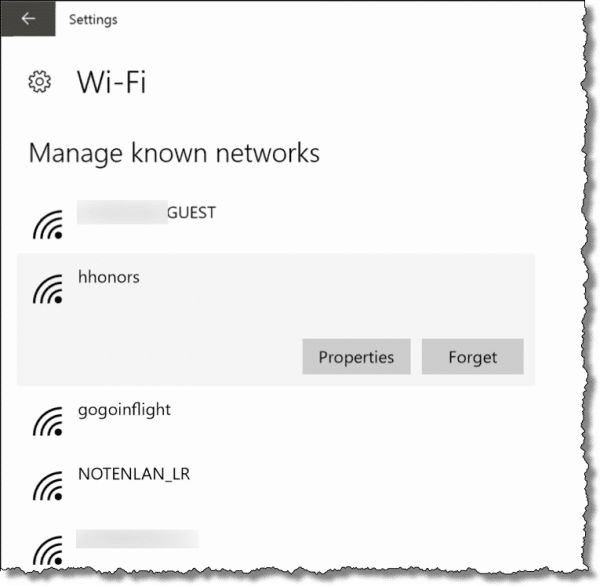 Scan through this list, click on any you don't want to connect to automatically, and click on Forget to remove them from the list.
Assuming your neighbor's access point is listed, you can remove it. Once removed, you won't connect automatically. At worst, you'll be prompted when a network is recognized as available, and of course you can then say "No" and choose a different access point you trust.
Possible confusion remains
My assumption is that a known network is known by at least two characteristics:
By this, I mean I'm assuming that two networks with the same name are still considered different networks if they use different encryption, or one uses none at all.
I also suspect your neighbor can continue to cause trouble by renaming his access point the same as yours to simply confuse either your computer or yourself when it comes time to connect to your wireless network. It would be easy for you to connect to the wrong one, for example, without thinking.
So there's one additional change that, while not adding a lot of real security, would at least confirm your neighbor's bad intentions, if compromised.
Configure your access point to stop broadcasting the SSID (aka network name), and then change the SSID. Unfortunately, exactly how this is done depends on your specific access point.
The downside here is that Windows won't automatically detect your network; you'll have to configure it manually; fortunately you should only need to do this once. Go to the "Network and Sharing Center" (there's a link near the bottom of the Wi-Fi setting page, not shown), click on "Set Up a Connection or Network", and then click on "Manually connect to a wireless network".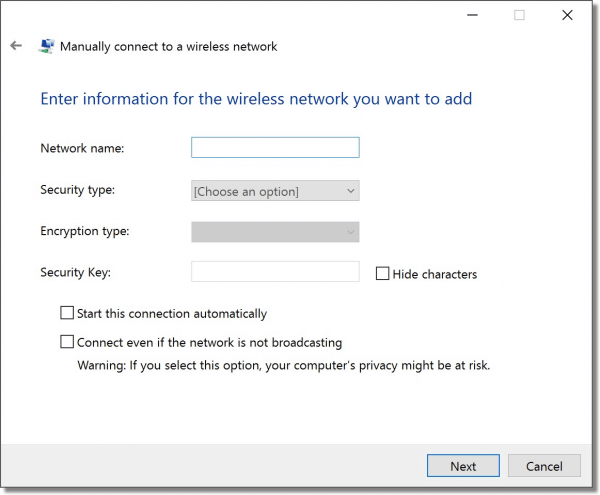 Fill in the information about your wireless network, including its name and the network password. ("Start this connection automatically" is what it sounds like, if the network is available your machine will connect to it automatically. "Connect even if the network is not broadcasting" I suggest leaving off. While it's generally benign it actually causes your machine to broadcast the network name that it's looking for, allowing others to discover your otherwise hidden SSID.)
This prevents your neighbor from seeing your new network name – at least from seeing it easily. That's why I say it's not absolutely secure. If your neighbor is technically savvy enough to sniff your wireless packets, the SSID can still be viewed. But if another open access point appears with your new, "hidden" network name, you'll know your neighbor is up to no good.
At that point, I'd seriously consider shutting down your wireless connection completely, and as inconvenient as it may be, go wired-only, at least for a while.
Podcast audio

Download (right-click, Save-As) (Duration: 6:09 — 5.7MB)
Subscribe: RSS